420 Hearing on 4/20 in Wisconsin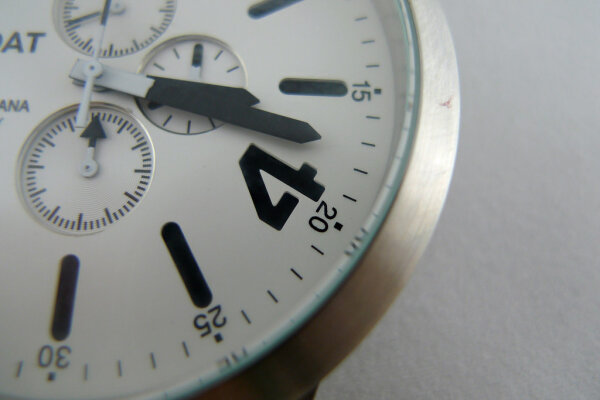 The Wisconsin Senate will be holding a public hearing on a bill that would legalize medical marijuana in the state on Wednesday, April 20th. The hearing will be held in the legislature's largest hearing room. Before the legislature adjourned in February, there were a number of bills designed to loosen restrictions on marijuana, but they failed to make any progress in the Republican-led legislature. However, the bill to create a medical marijuana program is authored by Republicans.
While Assembly Speaker Robin Vos has voiced support for a program that allows marijuana as an alternative treatment to other, more dangerous, prescription treatments, Senate Majority Leader Devin LeMahieu argues that legalization is an issue reserved for the federal government. The bills sponsor, Republican Sen. Mary Felzkowski of Tomahawk, hopes that the hearing will help to persuade some lawmakers who remain on the fence.
Democratic Sen. Melissa Agard, who has led the charge to legalize adult recreational use, believes that it's a "cynical political ploy that gives people false hope" to hold a hearing on medical marijuana after the legislature has adjourned for the year. Though she is happy that proponents will have the opportunity to testify, she's disappointed that leadership waited to hold the hearing until after they were out of session.
Medical marijuana is currently legal in 37 states, with 18 legalizing the plant entirely. Two of Wisconsin's neighboring states, Illinois and Michigan, have fully legalized marijuana, while the other two neighboring states, Iowa and Minnesota, have implemented medical marijuana programs.
Unfortunately, even if there is success at the Senate's April 20th hearing, a medical marijuana program couldn't go into effect until 2023.. However, the hearing will serve as an opportunity for advocates and people who would benefit from medical marijuana to make their voices heard and entice lawmakers to finally take action.