Amazon ditches pre-employment marijuana screens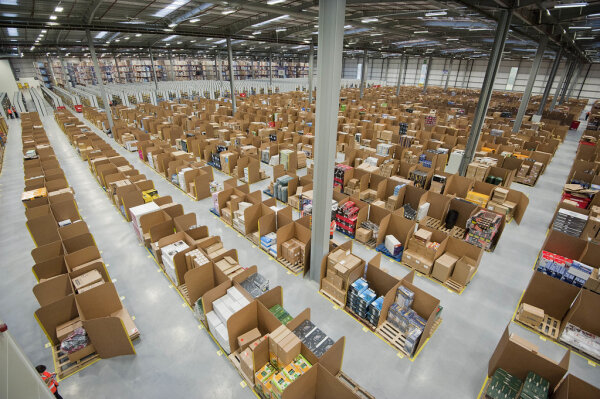 Employees who were fired by Amazon and applicants who were not hired by Amazon for marijuana use will now be reconsidered for employment opportunities, according to a blog post submitted by Amazon HR director Beth Galetti. Galetti reasons that marijuana screening disproportionately impacts people of color and economic growth. News for Amazon's new policies first broke in June earlier this year.
Amazon will no longer screen applicants for marijuana in the pre-employment process. Applicants who have been deferred for testing positive for THC in their system are encouraged to reapply. Employees who failed drug screening at work due to enjoying cannabis at home in their free time are also encouraged to reapply. However, Amazon is still required to screen applicants and other employees subject to Department of Transportation regulations. These employees include truck drivers and heavy machinery operators.
Amazon's new policies reflect the overall changing perception of marijuana in the United States. Recognizing that a growing number of states are legalizing for either recreational or medical reasons, Amazon hopes that their new policies will attract applicants in the ever-tightening labor market.
Amazon is constantly in need of new employees. With a relatively high turnover rate, staffing warehouses and drivers to deliver packages has been a nightmare for the company. In an effort to be more attractive to people in the job market, Amazon has offered free college tuition. Now, they are encouraging their network of contractors to openly advertise that they will no longer screen for cannabis use.
The buck doesn't stop there, however. Amazon has also been actively engaged in lobbying Congress to end the federal prohibition on marijuana. The company has vocally supported the MORE Act in the past, and more recently endorsed the Cannabis Administration and Opportunity Act, which would expunge nonviolent marijuana-related crimes at the federal level. Amazon hopes states will also follow suit. Maybe one day we will see an Amazon
Marijuana Delivery
service?