Are marijuana lounges the future of Nevada?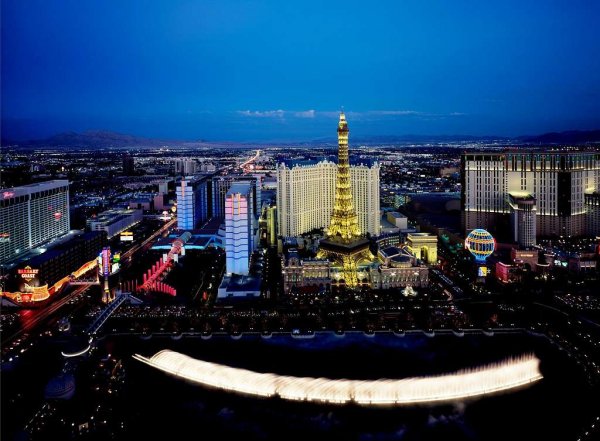 When you close your eyes and think about the future, what do you see? Many imagine flying cars and living life on mars. If you're a lawmaker in Nevada, however, you're considering lounges where the people can go to both socially and recreationally smoke marijuana. While older generations may recognize these as their parents' basements, the future of marijuana use looks like one that doesn't require secrecy.
By law, smoking weed recreationally is legal in Battle Born State, but can only be consumed on private property. While this law is often ignored, lawmakers have been trying to create public spaces to enjoy pot since 2017. Steve Yeager, a Democratic assemblyman from Las Vegas, admitted that the legislature has struggled with the concept of public conception since voters approved adult-use marijuana in 2016.
If you have been to Las Vegas since 2016, you understand that people buy marijuana at
marijuana dispensaries
and freely consume marijuana along the Las Vegas Strip while police are present. Many tourists don't even recognize that public consumption is against the law because of how normal it has become. Yeager believes that marijuana lounges will make Nevada an even more attractive tourist attraction. He also believes that lounges will help eliminate the black market.
Assembly Bill 341 was first passed by the Assembly Judiciary Committee in early April. Yeager amended the bill to allow for two types of lounges: Those attached to a dispensary and independent lounges where marijuana would not be sold on site. Dispensary owners would not be permitted to simultaneously own independent lounges.
The bill would allow for an equal amount of each lounge type, with only 40 licenses expected to be issued initially by the state's Cannabis Compliance Board. If passed, the bill will be a major step at eliminating the stigma attached to marijuana consumption and the first to provide a safe environment for recreational use. The days of hiding in secrecy are behind us as the war on drugs is slowly coming to an end.