Austin voters to decide: Legalizing marijuana on May 7th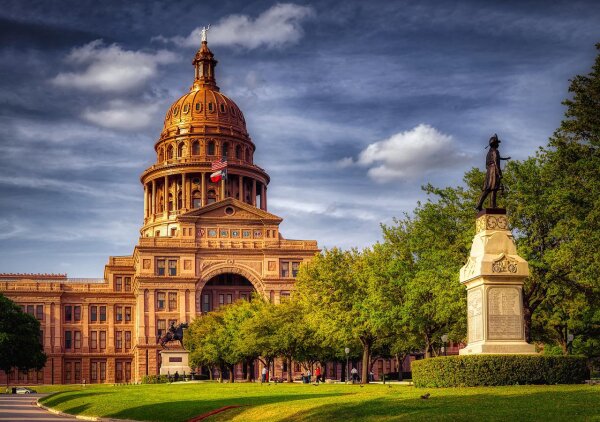 Just as states are largely legalizing marijuana due to the federal government's refusal to take action, local municipalities in Texas are moving to lift the prohibition on cannabis within their jurisdictions. Possession of cannabis remains banned in Texas. However, enforcement of the laws relies heavily on local law enforcement, leaving governments in Austin, Denton, Killeen, and San Marcos to consider leading the charge.
On Tuesday, May 7th, residents of Austin will vote on a proposition that would decriminalize small amounts of cannabis, less the four ounces, and eliminate low-level marijuana charges in the city. Proposition A would also prohibit no-knock warrants, an effort headed by Senator Rand Paul in the Senate, that lead to the police unconstitutionally entering a resident without first being permitted inside.
Texas Governor Greg Abbott has not publicly come out against local efforts to decriminalize and legalize and recently stated that he does not believe that people should be locked in jail for possessing low amounts of marijuana during a news conference earlier this year. Lt. Gov. Dan Patrick, on the other hand, does oppose relaxing state and federal marijuana laws and has the authority to crush legislation.
Legalizing marijuana at the state level in Texas will be tricky. While the state implemented a medical cannabis program in 2015 and expanded the list of qualifying conditions in 2021, the program is very limited in scope and excludes smokeable marijuana. The allowable amount of THC is very low, and patients in the area have complained that their access to the program is very limited.
Texas' medical marijuana program continues to receive criticism from some of the state's leading Republicans, suggesting that recreational legalization will either require a change in leadership at the state level or major changes at the federal level, For now, legalizing locally seems to be the safest, most efficient way to free the plant in the Lone Star state.