Biden's stance on legalization remains despite changing tide in public opinion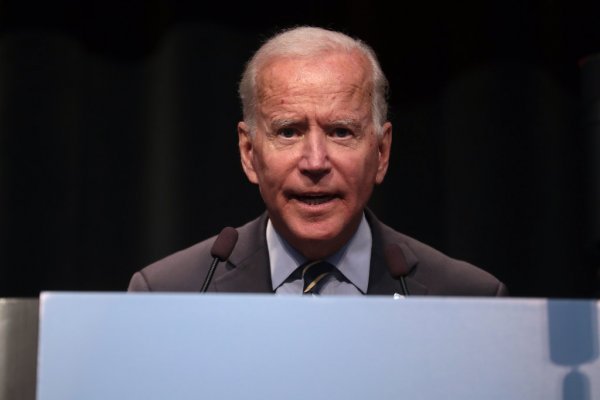 United States Senate Democrats introduced legislation last week that would finally remove marijuana from the Controlled Substance Act, tax it, and use the generated revenue to invest in communities most impacted by the failing war on drugs. Surgeon General Vivek Murthy supports the move, voicing that he does not believe there is any value in locking people up for marijuana use while on CNN's State of the Union with Dana Bash on Sunday, July 18.
While many have argued for decades that there is no value in marijuana, the Surgeon General of the United States is arguing that there is no value in locking people up. His argument stems from his understanding that there are medical benefits to cannabis, specifically medically. However, he also recognizes there are harms attached to the substance that should be considered prior to enacting policy.
Marijuana is currently classified as a Schedule I substance under the Controlled Substance Act of 1970. Schedule I substances are said to have no known medical benefits, potential for high risk of abuse, and may lead to either psychological or physical dependencies. Substances classified alongside marijuana include LSD, heroin, peyote, MDMA, and bath salts.
It remains illegal under current federal law to possess or distribute marijuana, despite multiple states opting to legalize for adult recreational use and institute statewide medical marijuana programs. The Controlled Substance Act may have wrongly labeled cannabis among substances that lack medical benefits, but a total of 36 states plus DC, Puerto Rico, and the US Virgin Islands all have instituted their own versions of medical marijuana programs.
Now, despite the change in public opinion, and legislators actively moving forwards with ending the decades-long prohibition, President Joe Biden still stands by his position that the federal government should not legalize marijuana. He has voiced support for decriminalizing at the federal level, by White House press secretary Jen Psaki reasserted at a press conference last week that the President's stance on legalization has not changed.
Post your
marijuana pictures
by clicking the + icon below on the bottom menu.
Reference