Chinese Investment in Illegal American Marijuana: An Overview of the PASS Act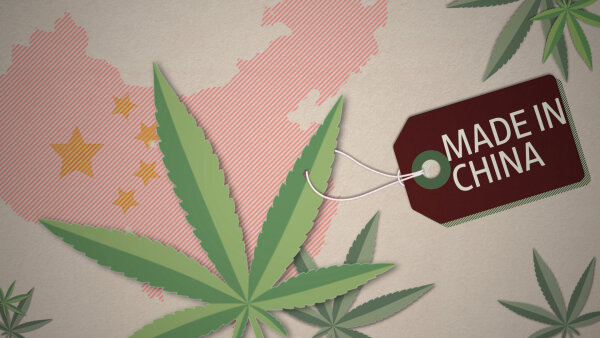 The presence of Chinese investment in illegal American marijuana is growing and has been a cause for concern among politicians. Senator Jon Tester (D-Mont.) introduced the Protecting Against Suspected Illicit Cannabis Sources Act (PASS) to restrict Chinese investments in illicit cannabis production. The bill had a total of nine cosponsors from both sides of the aisle and aims to protect US farmers from a potentially unfair business environment.
The PASS Act would allow for background checks on investors for cannabis properties located in the United States, with an emphasis on Chinese investments. It would also require federal agencies to determine if investments come from Chinese entities or American citizens of Chinese descent. This is due to the fact that Chinese law makes it difficult to prove whether an investor has ties to the Chinese Communist Party.
The Committee on Foreign Investment in the United States already has authority over overseas shipments from certain parts of China. It could use similar powers to oversee investments in agribusiness-related cannabis properties. Senator James Lankford (R-Okla.) believes that all Chinese business activity is connected to the party in one way or another, whether through knowing about it, being involved in it, or simply ignoring it.
However, there are still many questions surrounding Chinese funding and workers in illegal cannabis. It can be difficult to trace the true sources of funding for these properties since they are often purchased or rented by third parties. In Oklahoma, many of the cannabis cultivation licenses deemed fraudulent were fronted by locals posing as primary license holders and organizations are taking great measures to protect their identities.
The growing presence of Chinese investment in illegal American marijuana is a matter that needs further investigation. With more research into exactly what groups are funding these operations and where the cannabis is going, authorities can develop more effective strategies for dealing with this issue. Ultimately, the PASS Act could be an important first step towards curbing illegal Chinese investments in US marijuana production – and it looks like lawmakers are paying attention.
Reference