Congress hopes vote on MORE Act will push Biden in right direction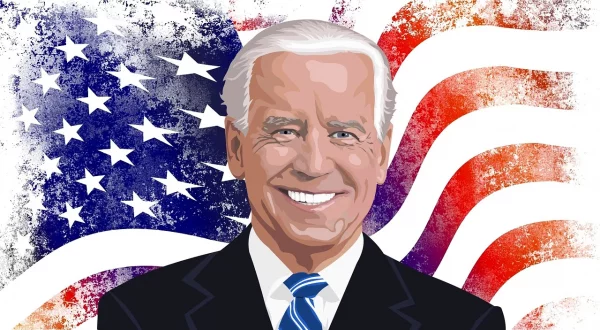 Any bill that is not signed into law by the time Congress convenes on January 3 will have to be reintroduced onto the floors of both chambers once the new Congress is sworn in. This is the expected path of Congress's 2019 MORE Act, which would have legalized marijuana for adult recreational use as well as expunged past convictions of nonviolent offenders.
While the House successfully passed the partisan legislation, with the support of Libertarian Congressman Justin Amash, the Republican-led Senate doesn't share the same enthusiasm regarding legalization as the rest of the country.
Many believe that the House Democrats pushed for a vote on the MORE Act to show the incoming administration that they are serious about legalizing cannabis for adult recreational use. President-Elect Joe Biden's transition documents did not include a plan to legalize cannabis, nor a plan to loosen federal restrictions, though he had made pledges over the duration of his campaign.
Marijuana legalization in Congress is largely held up for two reasons. First, there are traditional conservatives, such as Sen. Mitch McConnel, who continues to view marijuana as a danger to society. The other reason is that Democrats insist on making marijuana legalization legislation an omnibus package, instead of voting on single issues. While many conservative congressmen wouldn't regularly oppose having the government back off of the people, the MORE Act placed a five percent federal tax on all cannabis-related products.
Legalization is on its way, as evidenced by the 15 states that have fully legalized cannabis for adult recreational use and federal efforts to reschedule the plant. Though the MORE Act was more symbolic, the historic attempt did push the Senate to consider marijuana-related legislation of their own, which eventually passed the Senate. The federal government has a lot of catching up to do if they expect their marijuana laws to align with state's laws and the will of the people.
Let's see what happens and if all goes well, you may be seeing more
marijuana brands
introduced into the market.