CT Turns to Sin Tax to Save Economy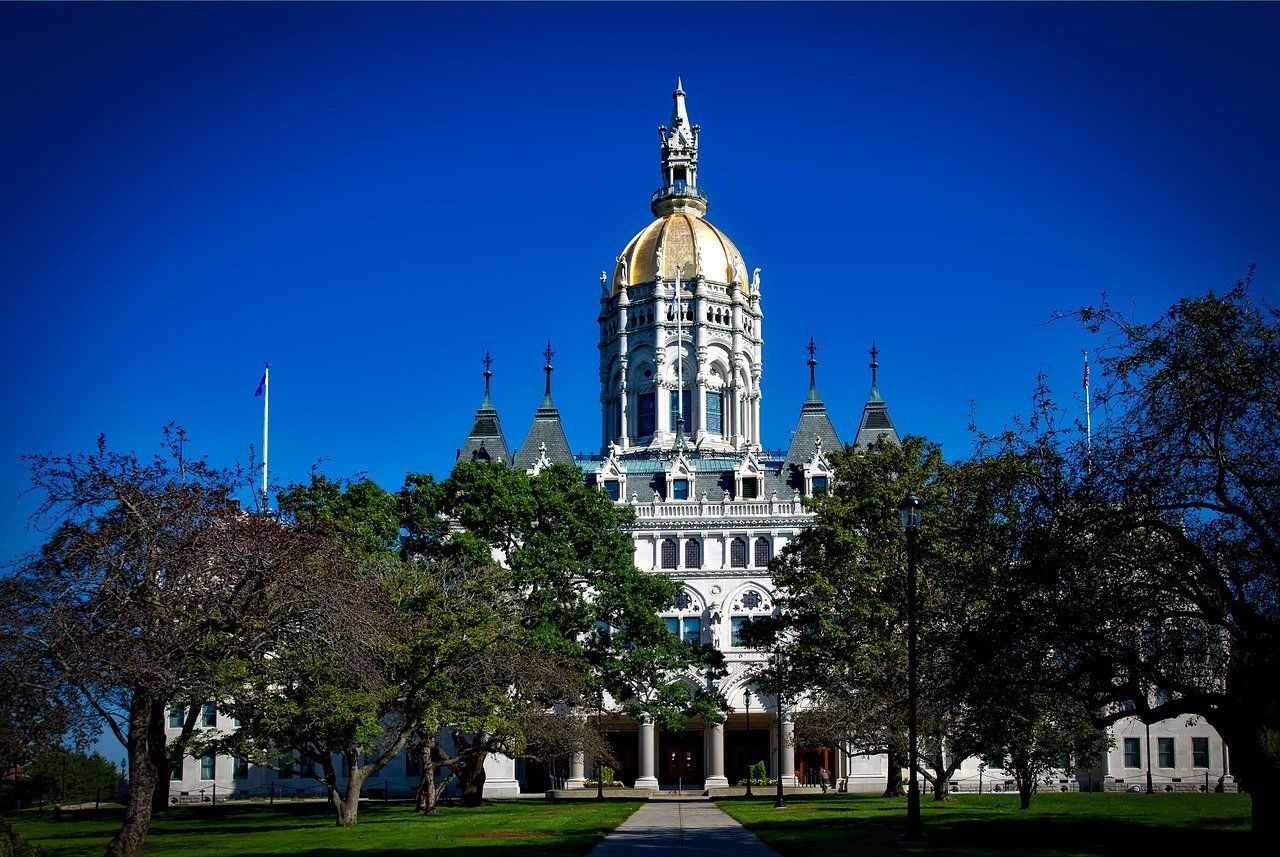 Connecticut state legislators are advocating for more "sin tax" revenue during the 2021 session. The state's economy never made a full recovery from the 2008-09 financial crisis. The COVID-19 pandemic further worsened Connecticut's economy with unemployment rates nearing 15% and a budget deficit projected to top $2.1 billion during the current fiscal year. Lawmakers are not interested in increasing taxes, nor do they see a benefit in cutting services. Therefore, they are tasked with the obstacle of generating more revenue to fund existing services while entering their economic recovery period.
Members of the General Assembly recognize a need to generate more revenue and understand the revenues that can be generated through sin taxes. A sin tax is an excise tax placed on items considered to be morally suspect, undesirable, or harmful to society. State lawmakers are hoping to move forward with two items in an effort to generate revenue: legalizing sports betting and online gambling and legalizing recreational marijuana.
Marijuana sales have been a promising source of revenue in states that have legalized cannabis for recreational use. Connecticut is not the first state to consider marijuana legalization as a source to bounce back their economy from the coronavirus-induced recession. Pennsylvania Governor Tom Wolf has also recently called on state lawmakers to legalize recreational marijuana.
Marijuana legalization in Connecticut faces many hurdles, as lawmakers are unsure how to regulate the substance. Estimates suggest roughly 12% of the state's 3.5 million residents use the drug illegally. When used illegally, however, safety comes into question because
marijuana strains
cannot be tested and regulated.
Recreational marijuana advocates in the state want to legalize cannabis use for those 21 and older. Projections show that marijuana sales could generate $60 million in tax receipts at the end of the first fiscal year of adoption. Other projections suggest that marijuana sales could generate more than $180 million by the end of the second fiscal year.