Danny DeVito becomes First GOP Candidate in PA to Support Marijuana Legalization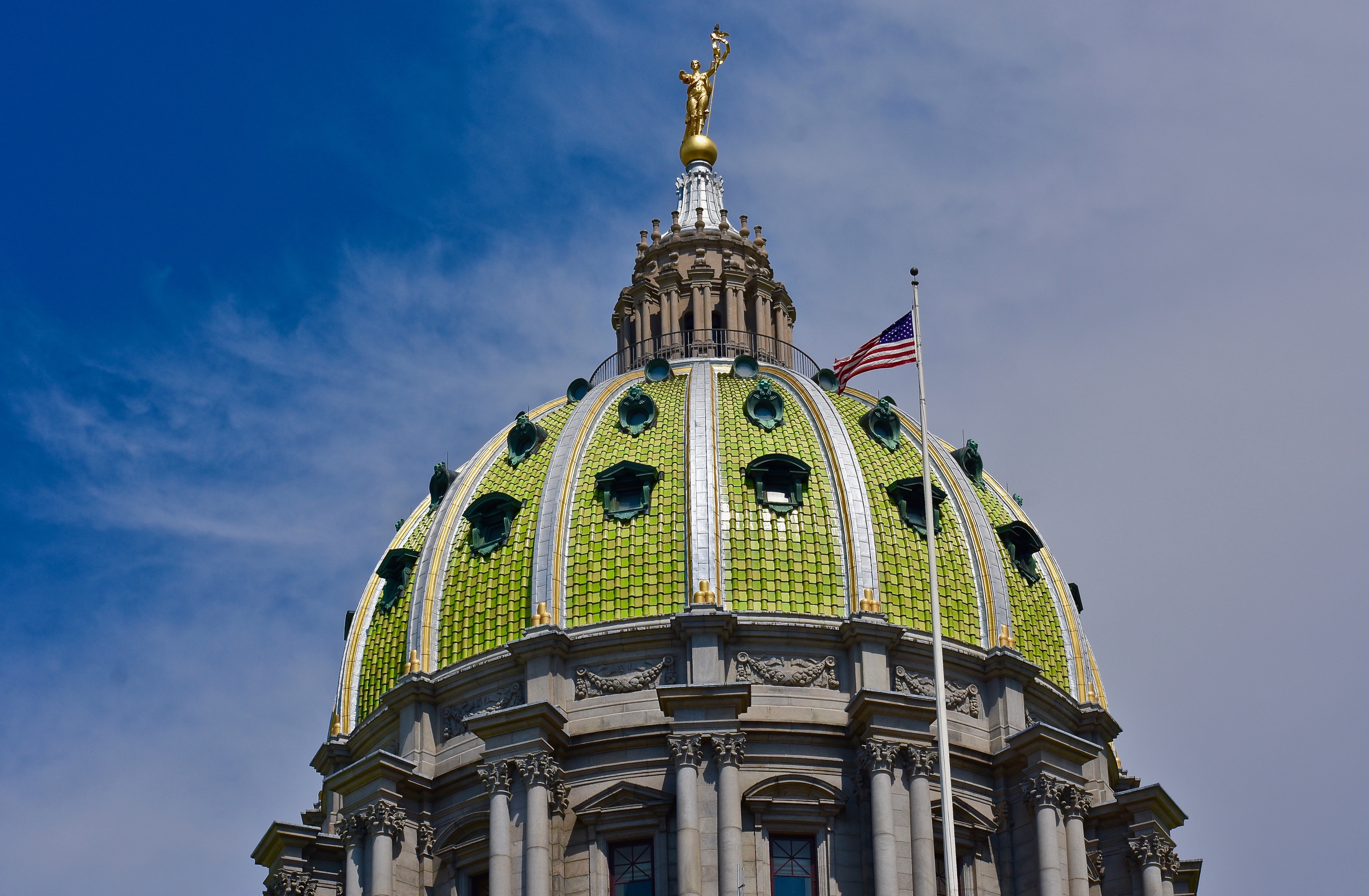 Danny DeVito, Republican candidate for Pennsylvania's 45th representative district, became the first GOP candidate to fully endorse and support the complete legalization of marijuana for adult use. DeVito released a twenty-point plan on September 11 outlining the many issues he plans to tack on his agenda if elected to the state house. "DeVito's Twenty Points" outlines his platform on issues ranging from abortion, criminal justice reform, and, most importantly, marijuana legalization.
Even with national polls suggesting strong support for cannabis legalization, PA Republicans have traditionally not moved on the subject. Recently, Governor Tom Wolf called on the state's legislature to reconsider legalizing the substance in an effort to recover from the economic losses caused by the coronavirus pandemic. Gov. Wolf hopes that the tax on the substance, along with $1.3 billion in remaining federal coronavirus relief, will fund restorative justice programs and small businesses impacted by the pandemic.
DeVito would also like to see revenue generated from new sales to fund small businesses impacted by shutdowns and property tax relief. His proposal would treat marijuana legalization as a mechanism for job creation. In his statement, he calls for all marijuana, including marijuana strains, sold in the state to be grown in PA. Furthermore, he wants cannabis sales to be owned privately. This is in contrast to PA liquor sales, which are owned by the state.
Recognizing marijuana's long, beneficial history in the United States, DeVito believes that now is the time to end the "big government, intrusive policy of prohibition." While legalization is only half the battle, Devito's plan includes an effort to vacate previous charges and convictions on marijuana possession alone.
The sale of marijuana for recreational use remains illegal in the state, but cannabis for medical purposes was approved in 2016. Democratic lawmakers are currently making efforts to produce legislation, but efforts are expected to fall short without Republican support. Danny DeVito will be on the ballot on Tuesday, November 3 in Pennsylvania's 45th representative district. He hopes that other Republican colleagues will join him in his fight.