Effects of Cannabis Edibles Can Vary Greatly Based on Small Differences in THC Dose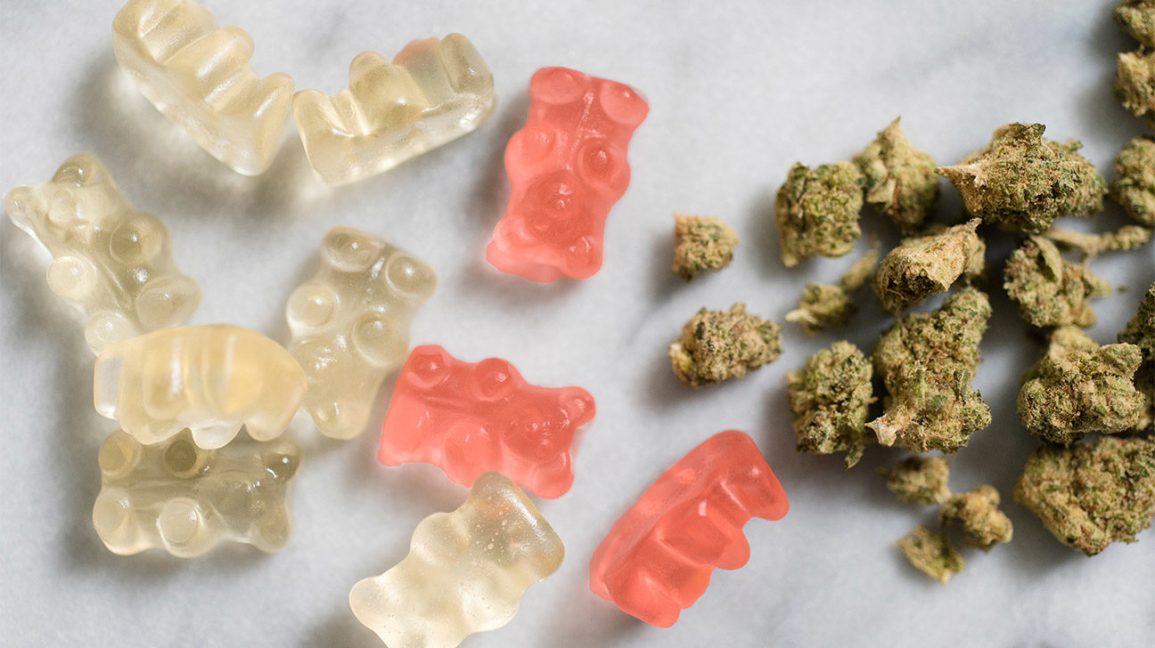 New research has been found that the effects of edibles infused with THC can vary far greater than previously anticipated in those who consume infrequently. The findings were released by Drug and Alcohol Dependence, in it the author mentions that there have been very few studies regarding edibles and even fewer testing different doses.
With use of cannabis increasing, especially alternative forms besides smokables, research into the effects of cannabis edibles is important. The study was double-blind and involved 17 healthy adults who had not used cannabis for 60 days prior. Four separate sessions were conducted with cannabis infused brownies with varying dosages of THC. The participants were then monitored and assessed afterwards.
The findings revealed that there were no cognitive impairments with the 10mg dosage. However, the 25 to 50mg dosages revealed moderate and even severe impairments. The study claims that most handle the 10mg dose rather well, but when administered the 25 or 50mg many reported unwanted effects.
Each study done with cannabis furthers our understanding, but also reveals more doors and more questions. When one truly looks, the research into the affects of dosing, marijuana strains, and so much more to do with cannabis is sorely lacking. There is much inflated studies to claim the adverse effects, but little seeking to simply understand the reactions of the human body and cannabis. Post your marijuana videos and marijuana pictures on 420portal and let us see your case studies.