Here's what to pay attention to during this Tuesday's election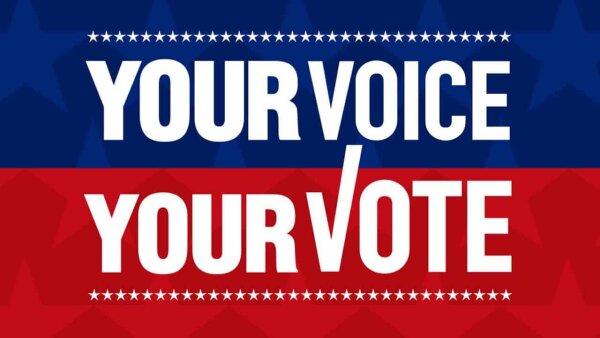 Marijuana is on the ballot in five states and, while there is no chance marijuana will be legalized federally on Tuesday, recreational users in Arkansas, Maryland, Missouri, North Dakota, and South Dakota may be joining 19 other states where cannabis is legal for personal use.
Public support for legalization is high going into Election Day, with a recent poll revealing that 68% of Americans support marijuana being legalized in small quantities for personal use. However, four of the five states that have legalization on the ballot on Tuesday voted for former President Donald Trump in the 2020 election – Maryland being the only one in the group to have voted for Biden.
There's no secret that legalization has seen more obstacles in Republican-led states than they have where Democrats hold the majority. In Arkansas, for example, the debate over Issue 4 – a proposed amendment to the state's constitution that would make Arkansas the first state in the deep south to legalize – is costing opponents and proponents alike millions of dollars in television and digital advertising.
Advocates for marijuana legalization argue that President Joe Biden's pardoning of marijuana related nonviolent crimes and his push for governors across the country to follow his lead will help their ballot initiatives on Tuesday. "When the most powerful political leader in the world says something, it goes a long way," said cannabis policy advocate Mason Tvert.
Polling for marijuana-related ballot initiatives have historically proven to be inaccurate, and this election cycle is no exception. Multiple polls have Missouri's Amendment 3 in a tight race, while another polls suggests that the initiative will pass with double digits.
Only time will tell. If you live in one of these five states, are eligible to vote, and would like to see recreational marijuana legalization at home, please make sure to vote on Tuesday, November 8th.