High Taxes are a High Price to Pay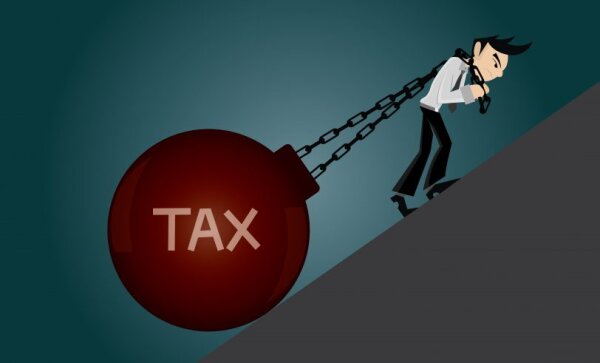 Pennsylvania is on the cusp of legalizing recreational marijuana, and Governor Josh Shapiro has high hopes for how it will impact state revenue. The success of legalization, however, may depend on taxation; too much and the black market could remain strong, with illegal sellers offering lower prices than legal ones. It's a lesson other states like California and Illinois are learning the hard way, and Pennsylvania could be next.
Shapiro's proposed budget estimates that recreational marijuana sales will bring in $189 million annually by fiscal year 2027-28. The latest analysis from the Independent Fiscal Office challenges this number; they estimate that legalizing marijuana would bring in $253 million annually by fiscal year 2027-28. Under this plan, retail sales would be subject to a 20% excise tax and sales and use taxes.
While the potential revenue is exciting, many experts are concerned that a 20% levy could be too high of a price tag for consumers. Some operators face an effective business tax rate of up to 70%, driving prices even higher. Many states with legal marijuana, like Colorado and Oregon, have lower taxes that make their legal products more competitive with the illegal market.
By comparison, Colorado has a 15% excise tax and 2.9% sales tax on recreational marijuana; in Oregon, the state's Recreational Marijuana Tax is set at 17%. There's a concern that Pennsylvania's high taxes could drive away customers who may be tempted to buy from the cheaper, illegal market.
If Governor Shapiro hopes for legal marijuana sales to make big profits for the state, lowering the tax rate or providing incentives for low-income buyers may be necessary. Otherwise, revenue from recreational marijuana could suffer - and the black market could remain strong.
Ultimately, Pennsylvania's successful legalization of recreational marijuana relies on taxation that encourages customers to buy legal products. Without a reasonable levy, the state could find itself in a similar - and costly - boat as California and Illinois. With thoughtful taxation policies, however, Pennsylvania could capture the illicit market and make serious profits for the state.
Reference