House plans to take on MORE Act one more time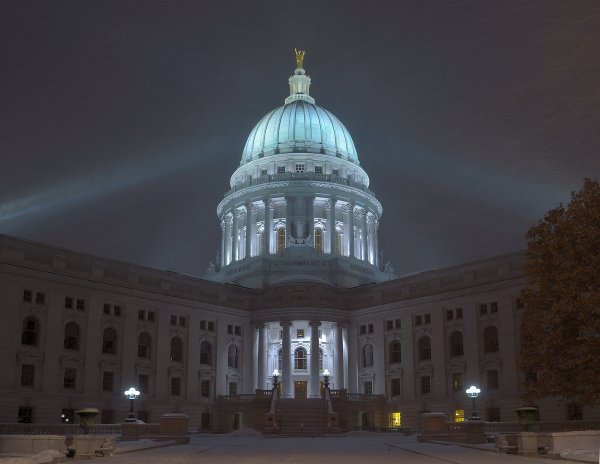 The United States House of Representatives hopes to advance marijuana legalization at the federal level by the end of the year. The MORE Act, which was scheduled for a vote in September, would decriminalize marijuana and expunge convictions for non-violent cannabis-related offenses.
Democrats in competitive races worried about public perception if they were to take on marijuana legalization months before the election. At the time, Americans anxiously awaited aid and pandemic relief, and Democrats were being accused by their opponents on the right of prioritizing marijuana over the lives and livelihoods of the American people.
House Majority Leader Steny Hoyer said in a letter that the MORE Act will be on the House floor for a vote sometime in December. While he did not specify which week the vote will occur, it is known that the House is scheduled to be in session between Dec. 1-4 and Dec. 7-10.
The vote will take place before the 117th Congress is scheduled to be sworn in. While the bill has the support it needs to pass the House, both the Senate and White House remain under Republican leadership until the newly-elected government takes office. The Senate is expected to remain under Republican control, with both Senate seats in Georgia going to a run-off election. The White House is currently predicted to be under the control of President-Elect Joe Biden, though lawsuits and litigation remain underway and Biden's victory has yet to be certified.
Former Vice President Biden has said in the past that he does not support legalizing marijuana at the federal level. As public perception of the failed prohibition continues to shift, it is possible that Biden will change his stance and sign the MORE Act into law if it ever makes it to his desk. President Donald Trump has also expressed opposition to marijuana legalization. While the federal government still does not support legalization, state do and thus you see many
marijuana dispensaries
around the county.