Keep cannabis out of the hands of children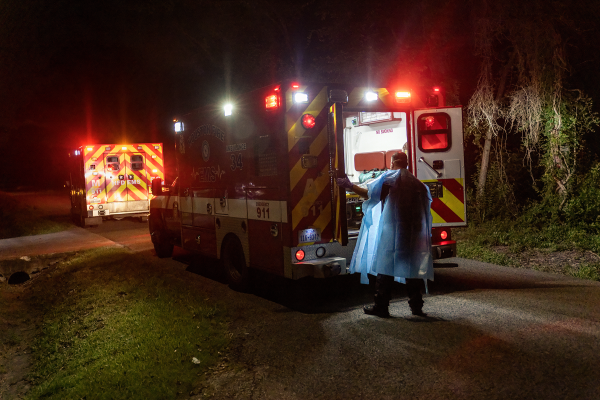 As marijuana's popularity continues to grow, it's important to remind its users that keeping the plant out of the hands of children should be a number one top priority, especially for parents.
A two-year-old child in central California was rushed to the emergency room by his parents last weekend with symptoms consistent with fentanyl exposure. The father, Marvin Thomas, was arrested on Sunday after police received a call from Mercy Medical Center.
According to police reports, Thomas had purchased fentanyl-laced marijuana and brought it to his home, where the two-year-old child was later exposed to the deadly substance. The child received immediate treatment once arriving at the hospital, with conditions improving throughout the day.
Thomas was booked in Merced jail after being arrested and charged with felony child endangerment. The child's health continues to improve, and child protective services have since become involved with the case.
The threat of laced marijuana was once just a scare tactic used by our government to prevent teens from taking on the recreational habit. Unfortunately, an overabundance of fentanyl has made its way into the United States, and drug dealers are coming up with dangerous ways to distribute the substance.
Research on marijuana's safety is limited due to the federal government's ongoing prohibition, and some users are under the assumption that no harm can be caused by cannabis. While this is largely true in regard to the lack of marijuana-related overdoses, habitual users should beware of products purchased through illegal channels.
Cannabis purchased at a dispensary will always be safer than cannabis purchased outside of the legal limits. One of the major reasons the push for legalization began was to eliminate black market sales and get laced marijuana off of the streets. However, as demand for marijuana continues to grow with its popularity, the black market has expanded its operations and is more profitable now than at any time in our nation's history.