Law enforcement officers will not be permitted to participate in medical marijuana program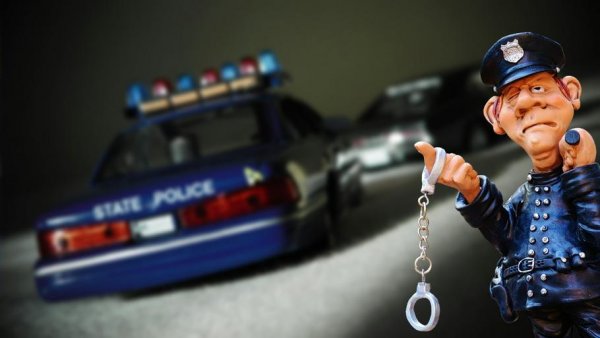 South Dakota's legislature decided this week that the Law Enforcement Officers Standards and Training Commission can prohibit medical marijuana use or possession by police officers and 911 dispatchers. Despite a provision in the state's medical program that states that state boards and commissions cannot penalize licensees for legally using cannabis for medicinal purposes, the legislature voted 4-2 to accept the commission's packaged proposal.
Representatives Jon Hansen and Kevin Jensen joined Senators Jean Hunhoff and Timothy Johns in voting to accept the package. Representative Ryan Cwach and Senator Troy Heinert were the only two to oppose. Paul Bachand, the commission's attorney, cited the federal law that lists marijuana as a schedule I controlled substance, which prohibits possession of a firearm by a person who is using or addicted to a controlled substance.
Bachand based his argument solely on current federal law, ignoring how states who currently have medical marijuana programs handle law enforcement. Heinert recommended Bachand come back with a better rule proposal, while Johns argued that employers are currently permitted to limit drug use by their employees, whether or not it's legal.
The driving force being the state's new policy is the current federal law, that schedules marijuana as an illegal substance. Law enforcement officers could lose their state certification if they were in possession of prescription marijuana because of the current federal law. Firearms dealers are not permitted to sell a gun to anyone who admits to being a cannabis user.
While the justifications are reasonable, there are unintended consequences of this rule to consider. Active officers experiencing chronic pain from injury will be prescribed more dangerous pharmaceutical treatments that often result in abuse rather than the safer alternative, which is medical marijuana. The state will effectively be putting injured officers at higher risk of addiction and drug abuse. However, until the federal government takes action, it doesn't appear that many are willing to budge on compromising.
Let us know your thoughts by leaving a comment or creating a new post on our
marijuana forums
page.