Legal Missouri's making their final push for signatures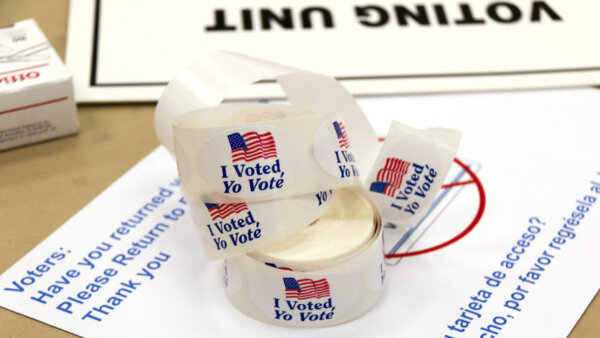 The Legal Missouri 2022 campaign released a newsletter last week calling on canvassers and signatures in order to secure recreational marijuana legalization on the ballot in the upcoming November election. Advocates have until May 8th to collect 170,000 verifiable signatures in orders for voters to have the option to legalize during the midterms. So far, the group has declared that they have collected and processed the 170,000 signatures needed to be on the ballot, but need to collect at least 130,000 more in order to secure the initiative.
This is common practice, especially in the political arena. Advocacy groups and candidates are often required to collect a set number of signatures to get on the ballot. Opponents then hire a team of lawyers to review each signature to ensure that each of them meet the petition's requirements. Legal Missouri understands the uphill challenges ahead, and have even reached out to dispensaries to employ canvassers to collect the additional signatures.
In their newsletter, they asked each dispensary in Missouri to commit at least one canvasser to collect signatures full time. A legal marijuana industry would benefit these medical dispensaries, as they would be allowed to sell their product to a broader consumer market, and Legal Missouri is capitalizing on this known fact.
The group has less than a month, and their goal is to collect double the number of signatures needed to be on the ballot. A spokesperson for the campaign told reporters that he's confident that the initiative will be on the ballot in November because responses to the petition have been extremely positive.
Marijuana remains illegal for recreational use in Missouri, but was decriminalized by legislation passed in 2014. The state implemented their medical marijuana program in 2018 through a ballot initiative that amended the state Constitution. Instead of waiting for legislators to act, advocates are once again taking action into their own hands in hopes of legalizing recreational sales.