Legalization in Delaware: Here's what needs to happen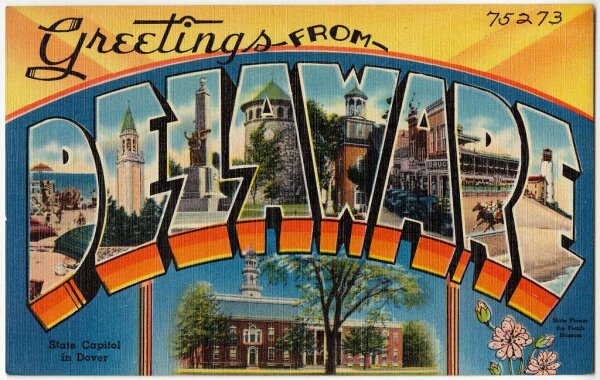 Delaware may likely become the next state to legalize the possession of marijuana, after a historic vote in the state House. Last week, the Delaware House passed a bill that will remove all penalties for adults 21 and older for possession of one or less ounce of cannabis. After years of failed attempts, the bill finally passed the House by a 26-14 vote, including bipartisan support from two Republican representatives.
An earlier version of the bill, which involved both legalization and regulation, failed in March, prompting lawmakers to split the bill into two. Legalization only required a simple majority, as opposed to the three-fifths majority required for regulation, and is now headed to the state's Senate, where it will likely pass because Senate Leaders support the effort.
Delaware decriminalized possession of up to one ounce of marijuana in 2015, removing all criminal penalties and reducing the civil penalty down to $100. The House bill will remove the civil penalty for all adults aged 21 and older. The penalty for anyone under the age of 21 will still remain intact as an unclassified misdemeanor.
The next hurdle legalization faces in Delaware is Gov. John Carney who, for years, has opposed legalizing recreational marijuana, referring to it as a "bad idea" when neighboring state New Jersey legalized. In order for the House bill to become law, it requires Carney's signature, and it is currently unclear whether or not he will veto the bill at this time.
This is the closest marijuana advocates have gotten to legalization in the state's history. Carney, who is a Democrat, seems to have the same reservations regarding legalization as President Joe Biden, who has publicly opposed these efforts at the federal level. However, the Delaware governor has not publicly stated he will veto this bill, which is a good sign for the movement.