Legalization in Minnesota looks likely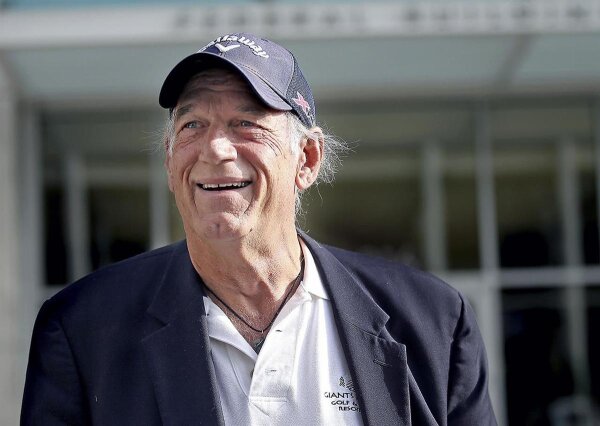 Newly reelected Minnesota Governor Tim Walz has long advocated for commonsense marijuana legalization, and he may finally have the momentum to get a bill passed.
According to former Minnesota governor and current podcast host Jesse Ventura, Walz personally pledged to put legalization at the top of his agenda. The pledge came during a call last week where Walz wanted to thank Ventura for his endorsement.
When Ventura was governor, the obstacle he faced getting legalization passed was in the Republican-held state senate. Following the results of the midterm elections, it appears likely that Democrats will control both chambers of the state legislature, giving them the advantage in passing legislation that legalizes marijuana.
Walz is so confident that cannabis will finally be legalized in Minnesota that he invited the former governor to the bill's future signing ceremony, Ventura told fans of his podcast. A spokesperson for the Walz campaign confirmed that marijuana will be a top priority in the next legislative session, and even hinted that the reelected governor plans to involve Ventura in the effort.
Even with a Democrat trifecta in Minnesota, legalization is not guaranteed. Minnesota is Ready, a pro-legalization advocacy organization, said that of the 70 incoming House Democrats, 62 have signed a petition to support marijuana legalization while eight have yet to state a position.
In the Senate, where 34 votes are needed for a bill to head to Walz's desk, 28 incoming Democrats have taken the pledge, while six Democrats have not taken a public position.
Momentum is clearly on Walz's side, who tried to pass legalization during his previous term but had his efforts stopped by the Republican-controlled Senate – similar to Ventura's shortcomings. With Democrats in control of the legislature, they will likely pass some form of legalization to appease voters and maintain support going into the 2024 elections.