Major changes coming to Ohio's medical marijuana program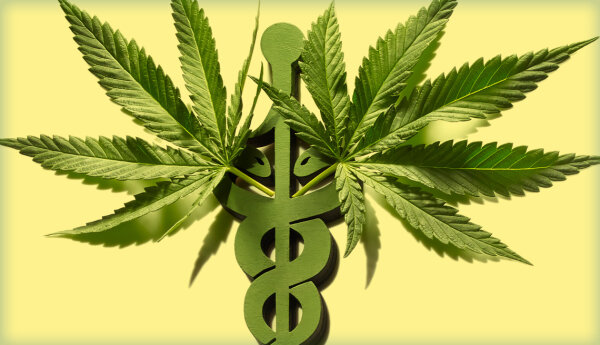 Ohio lawmakers are introducing a new bill to revamp the state's medical marijuana program. The bill is sponsored by Senator Steve Huffman and would place more clarity and consistency in regulations for marijuana growers, processors, dispensaries, testing facilities, and physicians. It would also create additional consumer protections by ensuring that products comply with safety standards.
The proposed bill would require medical-marijuana processors to obtain a license from the state in order to operate. This licensing requirement intends to increase consumer transparency and help ensure product quality by establishing testing requirements for all products, including potency, contaminants, packaging, and labeling. It also seeks to clarify what constitutes a "qualifying medical condition" so that physicians can more efficiently and accurately issue certifications for the use of medical marijuana.
The bill additionally contains provisions to make medical marijuana programs more accessible, including increasing the number of approved dispensaries from 40 to 60, allowing caregivers to provide marijuana-infused products, and establishing a fund dedicated to providing assistance to low-income patients. The proposed bill would also allow for the sale of medical marijuana products in retail or pharmacy settings, as long as safety protocols are followed.
The Ohio House and Senate committees will hold hearings on the proposed bill in February before it is voted on by both chambers. In addition, there are other bills being discussed that would make additional changes to the state's medical marijuana program. If adopted, these bills would further expand access and affordability while ensuring patient safety.
Ultimately, Governor Mike DeWine has expressed his approval of the proposed bill, as it is expected to improve patient access while preserving the integrity of Ohio's current medical marijuana program.
If passed, the legislation would represent a significant step forward in the effort to provide medical marijuana access to those who need it most. While there are still some details that need to be finalized, it is clear that Ohio lawmakers recognize the importance of providing safe and affordable access to medical marijuana throughout the state.