Marijuana still illegal in South Dakota after being approved by voters in 2020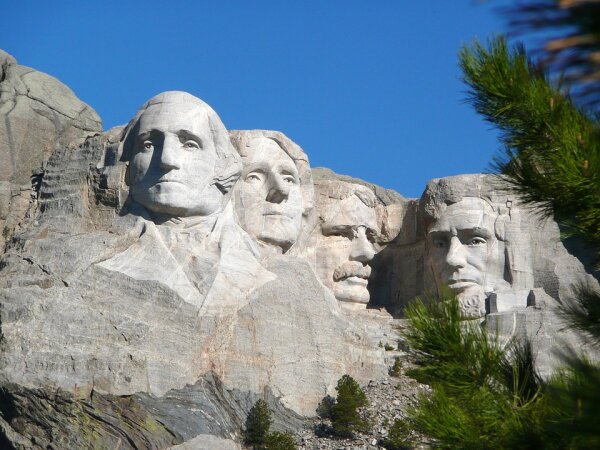 Voters in South Dakota shocked the nation last November when 55% voted in favor of legalizing marijuana for medical recreational use by means of constitutional amendment via ballot initiative. Proponents for ending the failing war on drugs rejoiced. However, recreational marijuana remains illegal to purchase in South Dakota to date, and a politician less popular than legalization is to blame.
Gov. Kristi Noems, who received 51% of the vote when she ran for governor in 2018, has been against marijuana legalization in that state for quite some time. In 2019, she vetoed a bill passed by the state House and Senate that legalized industrial hemp, arguing that the state is not financially prepared to regulate and enforce the new industry. She campaigned against legalization a year and a half later.
Marijuana legalization was put on the ballot during the 2020 Presidential Election, where it was approved by more than half the voters. The amendment, however, is under review by the state's Supreme Court, with the charge being led by Gov. Noems. This explains why the only jurisdiction where medical marijuana is legal to tribal members is the Flandreau Santee Sioux Tribe.
South Dakota almost became the first state in the country to simultaneously approve both a medical marijuana program and cannabis for adult recreational use. However, Amendment Z of the state's constitution requires ballot initiatives to be limited to a single subject. The court ruled in favor of the governor's stance, and the state is awaiting the South Dakota Supreme Court's decision.
Prior to the 2020 election, marijuana was completely illegal in the state. South Dakota is one of the only states that criminalized ingesting controlled substances, meaning it's a crime to be high in South Dakota. Other state's rely on possession of controlled substances for charges. The state's medical marijuana program is approved and constitutional. The fate of recreational sales resides with the court.
It's going to be interesting to see what's going to happen and soon you may start to see many
marijuana brands
on your coffee tables if approved.