Marijuana Vending Machine by September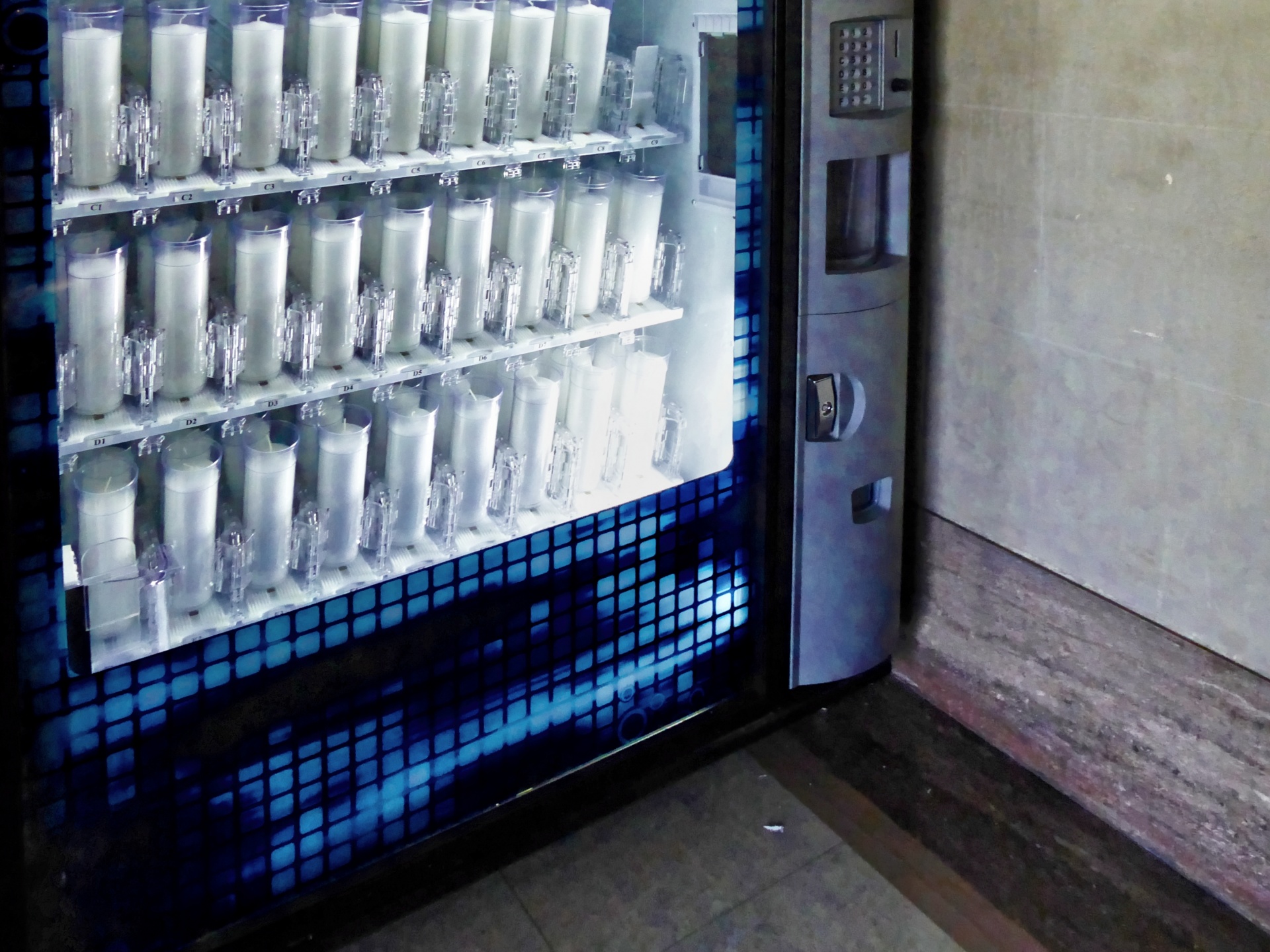 If 2020 hasn't already been full of surprises, marijuana vending machines are expected to make an appearance across two states by as early as September. Fourteen units are expected to arrive at dispensaries in both Massachusetts and Colorado, thanks to anna, a Boston-based company that supplies self-checkout products. Future rollouts are expected to hit California, Nevada, and Canada.
Matt Frost, CEO of anna, believes that the need for the product became rushed due to the coronavirus pandemic. The demand for marijuana products has not decreased during this period. The vending machines allow dispensaries to service customers more quickly and with less contact. Social distancing guidelines have created an all around higher demand for vending machine services. Frost hopes that the vending machines will help marijuana dispensaries service high volumes of customers safely.
Anna's devices allow customers to browse products in-store or order online and scan their code upon arrival. The company expects that the devices will keep the checkout process to less than one minute. With shorter checkout times, marijuana dispensaries will have the ability to serve their customers faster than ever. Faster checkout times may result in higher sales.
Cannabis sales in states that legalized the recreational use of marijuana, are enjoying a boost with the upcoming election underway. Total marijuana sales in Massachusetts are $320 million and counting. Since the state legalized recreational cannabis use in November, 2018, Massachusetts has totaled $785 million in marijuana sales.
Marijuana vending machines are one more step closer to normalizing recreational cannabis consumption in a historically marijuana intolerant country. While anna is only targeting markets in states that have legalized the recreational use of marijuana, the upcoming election has many dispensaries hopeful for the future. With marijuana vending machine technology already in place, it won't be long after states decide to legalize that they will also enjoy the new device.