Medical marijuana goes to South Carolina House to die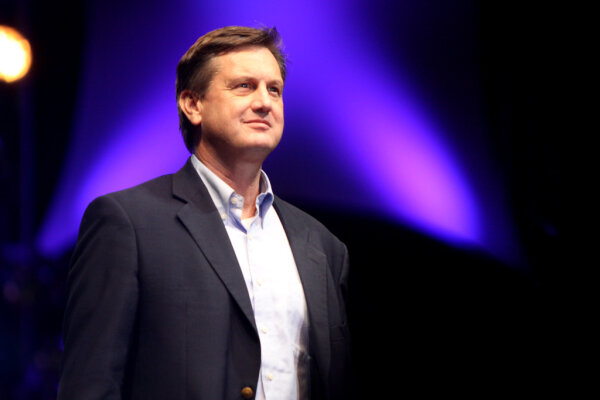 Patients in South Carolina seeking to use medical cannabis as a substitute for dangerous prescriptions for pain and other serious illnesses will be forced to wait it out for at least another year. State Senator Tom Davis' bill, which was seven years in the making, would have implemented a medical marijuana program in South Carolina, giving patients options for the first time in the state's history.
The death of the medical marijuana program had very little to do with opposition to its creation and more to do with the taxes created by the legislation. Sen. Davis attended the House hearing for the bill, where members were prepared to debate for hours. While there were over 1,000 amendments filed for the proposed program, the bill died abruptly before the debate began when House Speaker Pro Tem Tommy Pope ruled that the 6% fee on medical marijuana sales creates a new tax, which is a power under the state constitution reserved to the South Carolina House.
The bill that would result in the implementation of a marijuana program originated in the state's Senate. After three long hours of consideration, Speaker Pope ruled that the bill was out of order and killed it completely.
The proposed bill is conservative in nature. It prohibits the smoking of cannabis and lists a limited list of qualifying conditions. If passed, patients would be required to meet with specially licensed doctors in person, and would only be able to receive a two-week supply at a time.
South Carolina remains one of the few states in the country that has not legalized marijuana in one form or another. The fight for medical marijuana is the state has been long in the making, and a simple procedural rule served to kill the effort entirely. There are other avenues for advocates to take to legalize marijuana, including ballot initiatives, but those efforts may not be available until the next election cycle.