Medical Marijuana May Have Cost Missouri Governor Reelection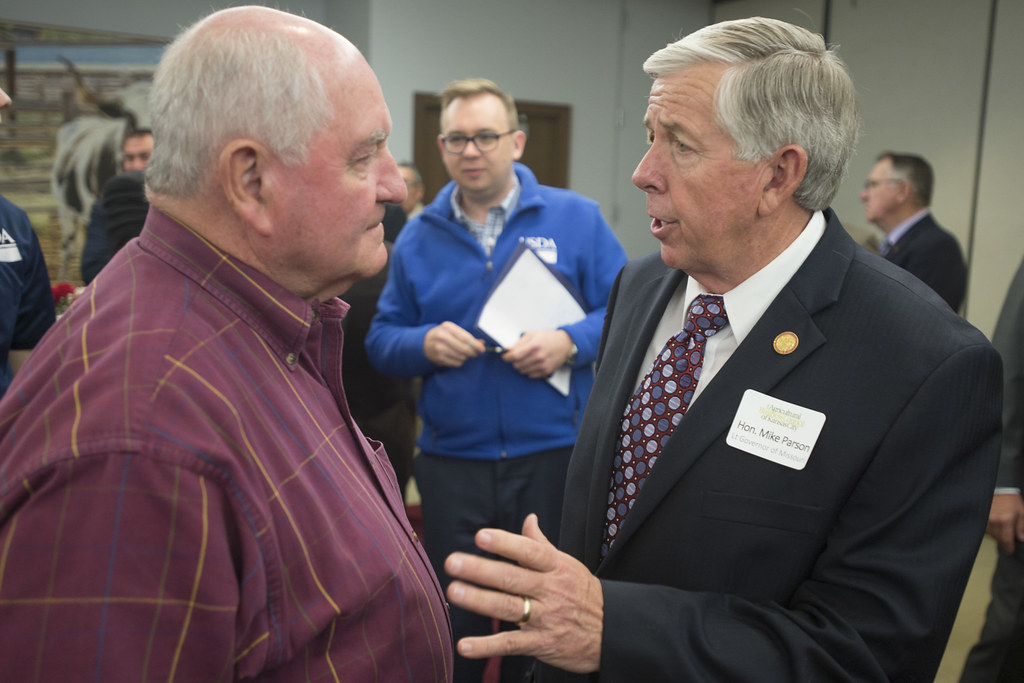 Allegations of corruption following Missouri's legalization of medical marijuana in 2018 could potentially threaten Governor Mike Parson's 2020 campaign for reelection. Parson, who quickly began licensing cannabis businesses upon passage, may have been using the power of his office to grant licenses and jobs as political favors. Parson's administration had issued a cap on the number of state medical marijuana dispensaries and medical marijuana delviery licenses, a decision that is currently being challenged.
Steve Tilley, a personal friend and fundraiser for the Governor, represented clients who appeared to receive favoritism in the licensing process. Parson further selected former State Representative Lyndall Fraker to head the medical marijuana unit. Fraker, who served as a Republican alongside Parson in the Missouri State House for six years between 2005-2011, has no known prior medical experience. His deputy, Amy Moore, is married to an attorney who represents clients in the marijuana industry.
State Representative Peter Meredith, ranking minority member of the House's Special Committee on Government Oversight, suggests that the Governor's insistence on caps alone is suspicious of corruption. He argues that the Governor is set on keeping caps to benefit players in the medical marijuana field, specifically ones with close ties to his office. Michael Wolff, former Chief Justice of the Missouri Supreme Court, also finds it odd that Republicans, who are traditionally supporters of the free-market, are "setting up a drug cartel."
The Governor's Office, who refuses to comment on any specific claims of corruption, has denied any allegations of favoritism. A spokesperson for Parson stated that the Governor does not play any role in the licensing process, nor does he review licensing decisions. His exclusion from the process is to assure that it remains free from any political influence.
With the election less than four months away, polls for Missouri's gubernatorial race are leaning Republican. However, with allegations of corruption surrounding Parson's administration concerning medical marijuana licensing, his Democratic opponent, Nicole Galloway, may turn the traditionally red state of Missouri blue.