Minnesota Lawmaker Unveils 'Best' Marijuana Legalization Bill in the Country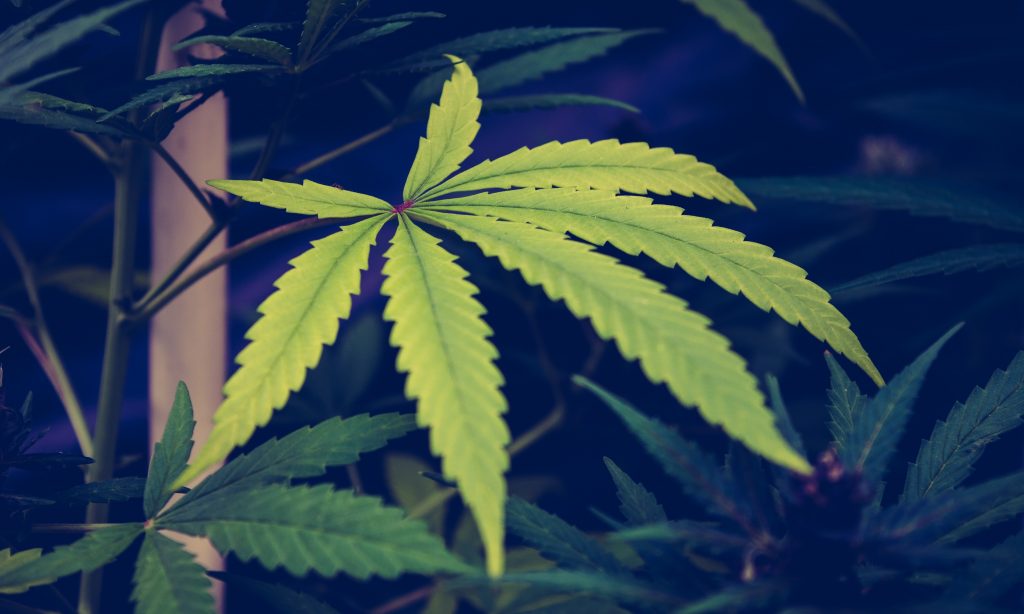 Earlier this year in February, Ryan Winkler (the Minnesota House Majority Leader) promised to introduce what he called "The best legalization bill in the country". It was a powerful pledge, one he swore to follow through with in just a few short weeks. While waiting to see the "best" legalization bill, COVID-19 arrived in the US and all but put any progressive legislation frozen in place.
While the country begins to recover and yearns for normalcy, the main priority of lawmakers and government officials is still the pandemic. COVID-19 may be less threatening with each passing day but not because of anyone sitting idly by. The active efforts of health and scientific experts, as well as the layman making any and all efforts to prevent the spread has lead to this possibility of relaxation of even the tiniest bit. There is the possibility that COVID-19 may become our new normal, and with that realization we must dust off out stagnant gears and continue.
Winkler finally released his bill with 33 cosponsors on the 5th of May, following through on his promise many believed he had forgotten. However, Winkler did not forget and the bill does not disappoint. It is being called an ambitious bill, at over 200 pages long, it covers nearly all key points surrounding marijuana legalization in this new modern era. In brief, it approaches marijuana legalization from an economic standpoint. Industry licensing, social equity and diversity being some major points it touches upon and makes regulations for. Winkler's legalization bill could very well be the best legalization bill in the country because it has made the outstanding effort to look ahead for what legalization means for business and economy. It seeks to regulate marijuana as a product for safety and consumption, as well as prevent major corporations from squashing out the small businesses that has made the marijuana industry what it is.
There is a reason it has so many cosponsors. This bill dissects the industry from seed to consumption, finding the weaknesses and fallacies that could potentially by exploited once legalization happens and preemptively protects against that. Despite its thorough nature, debate over this bill is still hotly contested. Winkler himself has mentioned that even though the bill counters arguments against legalization there are many who still will fight against it regardless. It has yet to pass or come to a vote, but it will be interesting to see if passed how the best legalization bill in the country works in reality and not just on paper.