Missouri Recreational Marijuana Legalization Has Not Led to More Arrests in Kansas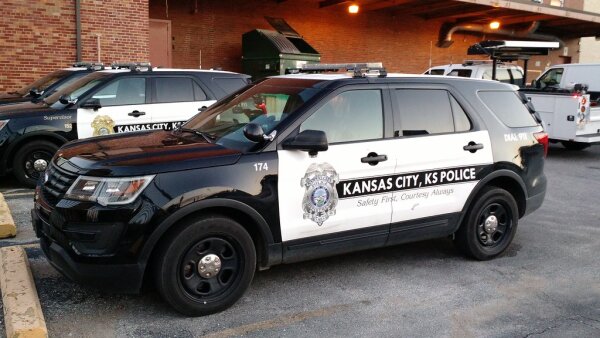 With Missouri's recreational marijuana laws going into effect on February 3, many wondered if the legalization of marijuana in a neighboring state would lead to more arrests across the border in Kansas. But two and a half weeks later, it appears that that hasn't been the case.
The Overland Park Police Department reported to Fox4 that there had been no increase in tickets or arrests since the beginning of February. "It's still early," said spokesman John Lacy. He also reported that patrolling their portion of I-435 heading west from Missouri into Leawood and Overland Park is not an immediate nor top priority for the department.
The Kansas Highway Patrol also reported no change in their approach since the February 3 date. Spokeswoman Jane Doerfler stated that officers haven't changed their techniques, but rather kept a focus on more important crimes like murder, robbery, and rape.
These reports reflect a larger shift in attitude towards marijuana across the country. With violent crime rates skyrocketing, law enforcement agencies have increasingly focused on apprehending those who commit serious crimes rather than non-violent marijuana-related offenses.
In the neighboring state of Kansas, the shift in attitude may still be slow going. It remains illegal to possess or consume marijuana in Kansas and a majority of the state's population still has a negative view of legalization due to personal, moral, or religious beliefs. While attitudes are shifting across the country, there are still pockets that still buy into the Reefer Madness propaganda.
Nevertheless, it appears that Missouri's new laws haven't had an immediate effect on Kansas just yet, and police departments in both states remain focused on catching those who commit serious crimes. It will be interesting to see how attitudes towards marijuana change in Kansas over time.​ But for now, it looks like the legalization of recreational marijuana has not led to an increase in arrests across the border.
Reference