NCAA loosen restrictions, make it more difficult to fail marijuana drug screening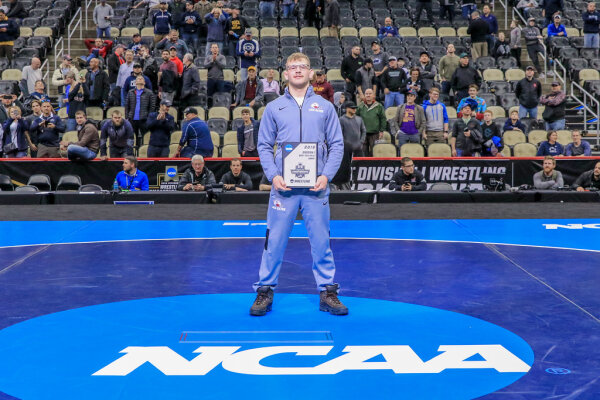 Student athletes will no longer be forced to miss half their season for testing positive for marijuana use, or missing an entire season for a subsequent failed test. The NCAA announced new guidelines for testing marijuana that increase the level of THC needed to be present to trigger a positive result from 35 nanograms to 150 nanograms per milliliter. This guidance aligns with the World Anti-Doping Agency's levels.
NCAA Chief Medical Officer Dr. Brian Hainline does not recognize marijuana as a performance-enhancing substance and believes that making changes to the leagues drug testing policies is consistent with better supporting student-athletes in a society where public health and cultural views regarding cannabis are constantly evolving. The changes are to go into effect immediately.
In the past, a positive test for marijuana would force an athlete out of half their season. A following positive test would require them to sit out for an entire season. Under the new protocols, the first offense will require the athlete to follow their university's "management plan and education." As long as they follow through with the school's plans, following positive tests won't force them out of an entire regular season.
The NCAA's change in policy also aligns with policy changes being made in professional sports. The NBA suspended testing for marijuana for this current season, while the MLB removed it from their banned substances list entirely. Both the NHL and the NFL have also loosened their marijuana rules, and the NFL is currently involved in funding research on the effects of cannabinoids on pain management.
Marijuana is legalized in a majority of states, both medically and recreationally. Attitudes towards marijuana continue to evolve rapidly, and current policies regarding the plant are outdated. More than half of American adults have admitted to using the plant at least one in the past two years. The NCAA's move is consistent with the nation's changing attitudes.