New Mexico legalizes recreational marijuana: What you need to know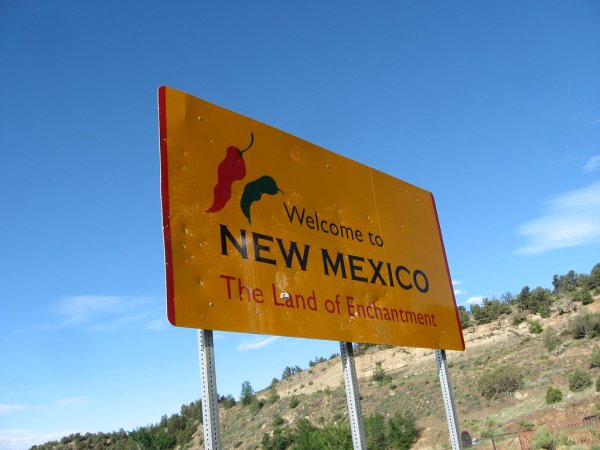 After a long and hard fought battle, it appears that New Mexico will be one of the next states in line to legalize recreational marijuana for adult use. Democratic Governor Michele Lujan Grisham signed the bill into law Monday, after long being an advocate for recreational marijuana legalization for the sake of job creation and shoring up revenue in the state.
New Mexico's state legislature was filled with recreational marijuana legalization opponents until 2020, when voters decided to take charge and oust one of the state's biggest opponent's from the Senate during the election cycle. This paved the way for legalization legislation. Grisham took advantage of the window of opportunity and called for a special legislative session late last month solely focused on marijuana.
The framework of the bill can be attributed to Representative Javier Martinez, of Albuquerque. It provides automated procedures for expunging past marijuana convictions, permits individuals over the age of 21 to purchase and possess up to two ounces of marijuana outside of their homes, allows home growers to grow up to six plants per person, or 12 per household, and removes the scent of marijuana as grounds for police seizures.
The governor maintains a strong-hand in overseeing recreational marijuana. Regulators can cap marijuana cultivation quantities and impose a per-plant fee of up to $50 per year. Medical marijuana producers in the state lobbied in favor of market controls, fearing that the price of marijuana will drop once recreational marijuana is legalized, jeopardizing investments and employment.
While the bill is not perfect, it's a step in the right direction. Marijuana prohibition is slowly but surely burning to an end. Though state's continue to place strict regulations on purchasing quantities, the once completely banned plant will be available at
marijuana dispensaries
for anyone 21 and over in New Mexico.