New York to legalize: What you need to know about their proposal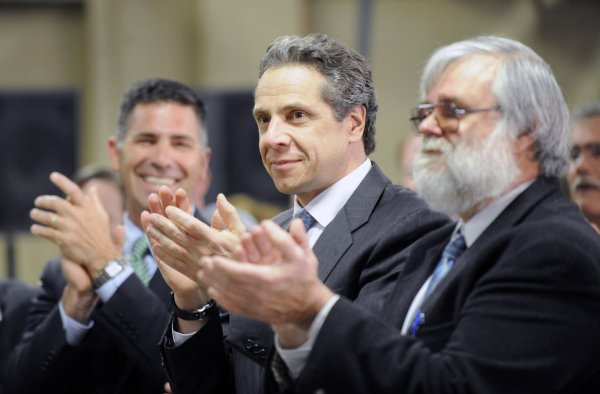 New York is likely to become the next state to legalize marijuana for recreational use after state lawmakers reached a deal last week that would expand the current medical cannabis system to include a licensing and taxing system for recreational sales. The effort has been on the Democrat's agenda in the state for a while now, but it has taken some time for lawmakers to come to an agreement on how recreational marijuana should be legalized.
The bill passed Tuesday, making New York the 15th state to end the prohibition on cannabis. Gov. Cuomo is expected to sign without hesitation, and has already estimated that recreational sales could bring in more than $350 million annually. Senate sponsor of the bill, Sen. Liz Krueger, hopes that the newly adopted legislation will end the racial disparity caused by the failing War on Drugs.
Adults 21 and older will be permitted to purchase marijuana for recreational use under the new bill. Individuals would be limited to growing six plants--three mature and three immature--for personal use. Local governments would have the option to opt out of retail sales.
Sales, however, would not begin until the state sets up rules and a cannabis board, which is anticipated to take anywhere between 18 months to two years, though the legislation would technically go into effect immediately. A 9% sales tax would be placed on recreational sales, with an additional 4% tax that would be split between the county and local governments. (That's a lot of additional green paper...daum!) Anyways, let's see how many
marijuana dispensaries
and
marijuana delivery
companies around the state.
The giant leap forward would also eliminate possession charges for people charged with less than three ounces of cannabis, and expunge all marijuana-related offenses that would no longer be considered illegal under the new bill. Thousands of jobs are anticipated to be created by legalization, and many underprivileged communities will have the opportunity to participate in the billion-dollar industry.