Officials in Michigan warn public of potential health threat involving contaminated cannabis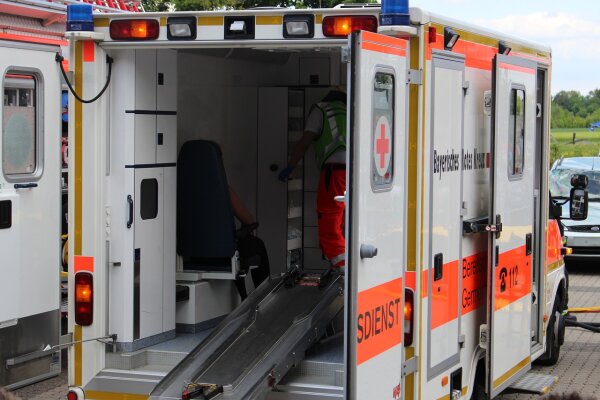 Following the confirmation of fentanyl-laced marijuana in Connecticut, officials across the country are on high alert. In Michigan, there have been eight suspected cases of contaminated cannabis since July 1. While there have been no laboratory confirmed cases in the state, officials are warning marijuana users to keep an eye out for bad products and to only purchase from licensed and reputable sources and vendors.
The Michigan Marijuana Regulatory Agency sent out an alert on Friday, Dec. 3, warning the public of a potential "emerging public health threat." According to the Michigan Poison & Drug Information Center, several patients outside of Michigan have received emergency room treatment for exposure to opioids after reporting to only have smoked marijuana. The patients involved in the cases in Michigan currently under review mentioned that their marijuana was potentially laced with heroin, fentanyl, or an unspecified substance.
Over 100,000 Americans overdosed on drugs between May 2020 and April 2021. This is the most recorded drug-related deaths in one year in our entire nation's history. There are a number of factors that explain the increase in overdoses, such as the lockdowns imposed due to the coronavirus pandemic. However, never has there been a recorded case of contaminated marijuana until reports started appearing in Connecticut.
Officials say there are a number of signs and symptoms related to opioid use and abuse, such as confusion, drowsiness, vomiting, and slowed breathing amongst others. Fetal exposure to opioids may result in children being born dependent and suffering from withdrawals, respiratory depression, and abnormal development.
Fentanyl is a parasite that is polluting the progress of legalization at the federal level. The fears propagated by the government and media that first led to marijuana's prohibition are starting to become reality, and elected officials are able to comfortably excuse themselves from supporting legalization for as long as laced-marijuana threats persist. Be careful when making purchases. If you or anyone you know is experiencing the symptoms mentioned above or any symptoms unusual to marijuana use, immediately call 91. Opioid use can often result in death.