Patients in Pennsylvania outraged over changes made to medical marijuana program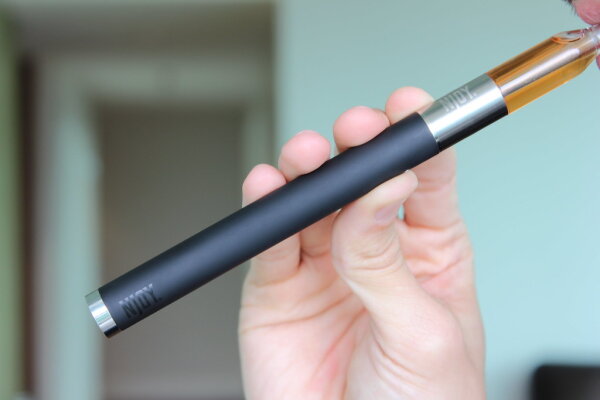 Marijuana advocates and patients of the state's medical program in Pennsylvania are livid after the Department of Health announced that they will be banning the use of all products that contain additives not yet approved by the FDA. This decision impacts the sales of vaporized cannabis products, which are the second highest selling product for patients in Pennsylvania. The department listed over 600 products on their website that they want people to stop using.
According to the Department of Health's statewide review of the state's medical marijuana program, many vaporized products used for medical use on the market contain additives that are not FDA approved. The Department has even gone as far to ask growers and processors to cease selling the listed items, despite their popularity.
The Pennsylvania Cannabis Coalition is angry with the department's decision, noting that these products were previously approved by the department's Office of Medical Marijuana in the past. Vaporized products have been used "safely and effectively" by hundreds of thousands of patients across the state since 2018. From 2018 to present, the department has not once publicly reported any adverse events related to vaping products.
The department offered no scientific explanation for their decision to remove the products. Their only justification in their statement is that the products include ingredients that have not been approved by the FDA. One may wonder what may happen when the state's Office of Medical Marijuana discovers that not only is cannabis not FDA approved, it's also classified as a schedule I substance, similarly to ecstasy and heroin.
Putting the fate of medical marijuana products in the hands of the federal government has always been a slippery slope. The forces at the federal level are moving slowly and incrementally in regards to cannabis reform. Perhaps still influenced by previous attempts to address drug use in our society, little is being done at the federal level to give patients suffering from debilitating illness the proper treatment they desire. One may ask themselves, are vaporized marijuana products more dangerous than the opioids and prescriptions often prescribed to treat the same illnesses? Who is the Department of Health protecting?