Private employers ditch pre-employment drugs screens for THC in Maine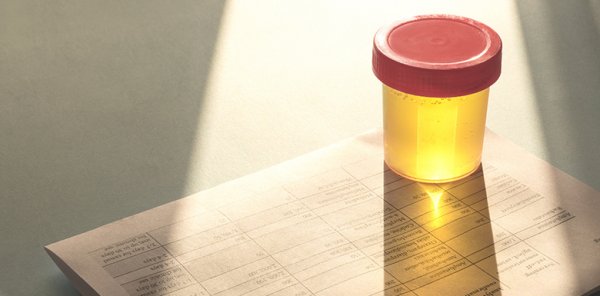 Employers in Maine are one step ahead of the game, as they all seem to have collectively decided to stop testing for marijuana use in their pre-employment drug screens. Though Maine has legalized cannabis for recreational and medical use, it remains one of the states that lacks protections for users. The recreational marijuana market, however, has doubled since opening in October, 2020.
Major employers in Maine, not only small business, have decided that drug testing for THC precludes potential employees from the applicant pool. Many companies will continue to utilize pre-employment drug screens that test for opioids, barbiturates, cannabinoids, and cocaine. However, a positive test for marijuana will unlikely prevent employment. The state's largest private employer, MaineHealth, discontinued marijuana drug screens in November, 2019.
This movement does not suggest that all employers in the state have moved away from pre-employment drug testing that tests for THC. Federal laws and guidelines require transportation employees to be tested for drugs and alcohol prior to employment. Marijuana remains a Schedule I substance at the federal level. Other safety positions including security officers, fire and medical personnel, and any employee requiring a safety clearance will likely be subject to a pre-employment drug screen that tests for marijuana.
With marijuana's popularity growing, its use is becoming more widespread and normalized, especially in the state. Drug testing fails to pinpoint whether or not someone is high on the job. Because THC can stay in your system for days, weeks, and sometimes months, a positive drug test does not always indicate that someone was under the influence on the clock. Some
marijuana strains
are higher in THC than others.
Absent government protection, recreational marijuana users are being allotted private employment protections by their employers. The shift on drug testing policy is an illustration of a free, unregulated market responding to market demands. Employers know it's never good business to prevent a large number of potential employees from applying. Employers are now beginning to understand that marijuana use should not immediately conclude termination.