Read the fine print: Thailand legalization packed with rules and regulations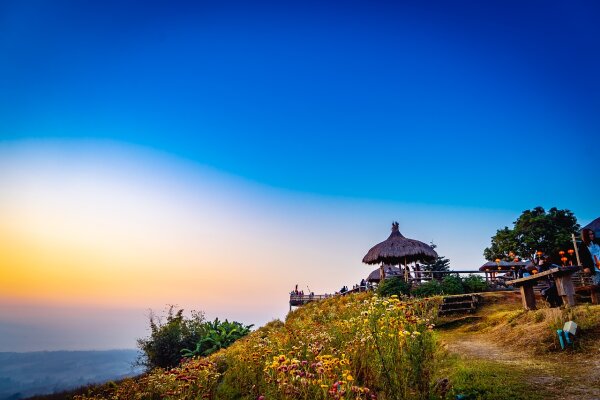 Thailand becomes the first Asian country to legalize the production and consumption of marijuana for recreational use after King Maha Vajiralongkorn – also known as King Rama X – approved a bill that passed through Parliament. There's one caveat, however: Smoking marijuana remains banned under the new law.
As Americans, when talking about legalization, the first thing that comes to mind is the freedom to smoke marijuana without being hassled by the police. In Thailand, legalization is aimed more at increasing tourism and boosting agriculture – two things we would benefit from if the United States federal government would lift its prohibition.
How legalization will boost agriculture is obvious. Farmers will have an entirely new market to reach and a product to grow that is being more widely used for profit. How does legalization boost tourism? Well, the obvious way is that Thailand is the first and only country in Asia that has legalized marijuana for any form of consumption, but it's the cannabis-infused food and beverages that had the customers lining the streets the moment the law was approved by King Rama X.
Thailand once had a reputation for strict anti-drug use laws, but the popularity of legalization is growing worldwide. This explains why their form of legalization remains incredibly restricted and most cannabis users in America would be in violation of Thailand's new law. Furthermore, marijuana containing more than 0.2% THC remains prohibited by law and is punishable by fines and jail time.
Low-THC edibles and beverages are now available for the people of Thailand to consume, and the government is encouraging production by offering millions of free plants to farmers. However, legal marijuana users will have to consume much more to get the feeling of being "high" because 0.2% THC is a very low level for your average American marijuana user.