Recreational Marijuana Dispensaries Reopen for Business in Mass - With Restrictions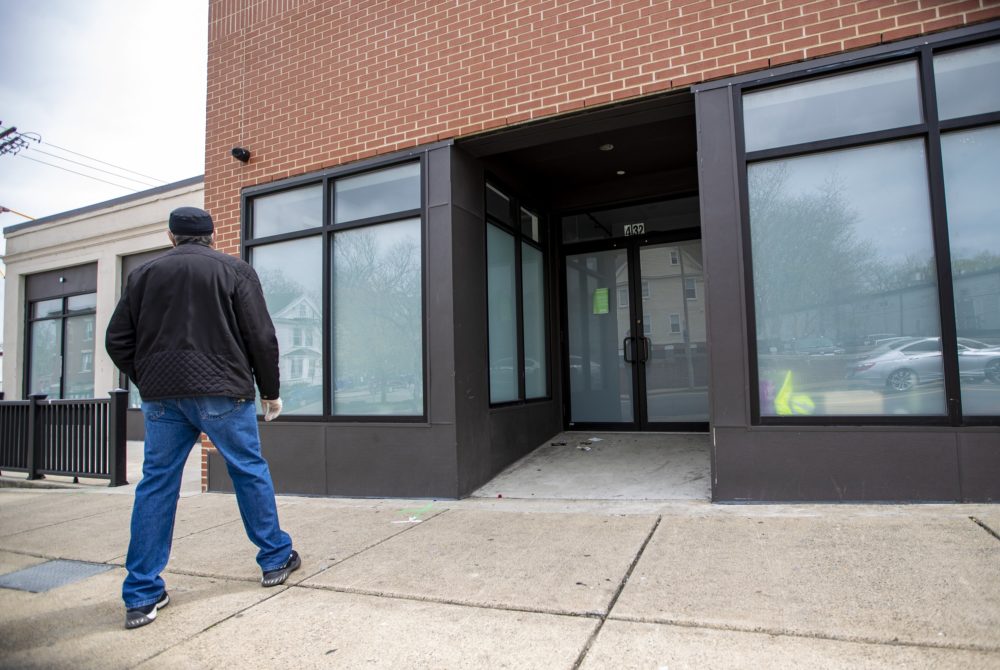 Marijuana dispensaries and shops are opening once again as shutdowns end and stay-at-home orders expire. Massachusetts is one of most states that is reopening, but like many is putting restrictions on public spaces. Restrictions on businesses apply to all walks of life from restaurants to dispensaries.
Owners of local businesses have expressed their excitement for things to get up and running again. That they look forward to new opportunities and to feel normal again after being closed for so long. Businesses new and old are adapting quickly to the state's regulations. One of the newest stores that had been open only two weeks before the shut down is more than eager to get back to what it was made for.
Currently, dispensaries are allowed to open and operate but only within the capacity of online and phone orders and curbside pickup. While some are a bit disappointed as this is not what they have in mind when one thinks of "Open for Business", others disagree. Small steps are being taken and this removal of shutdown is a big show of trust in business owners to keep the health and safety of their customers as a top priority.
Massachusetts' governor has said that dispensaries and other places will be under these curbside restrictions for an undetermined amount of time. This is part one of the plan to reopen the state and get the economy and life back to normal. Opening up storefronts and allowing customers inside is a part of phase two. Thought the governor has yet to reveal when phase two will be a possibility.