Recreational marijuana is now legal in 21 states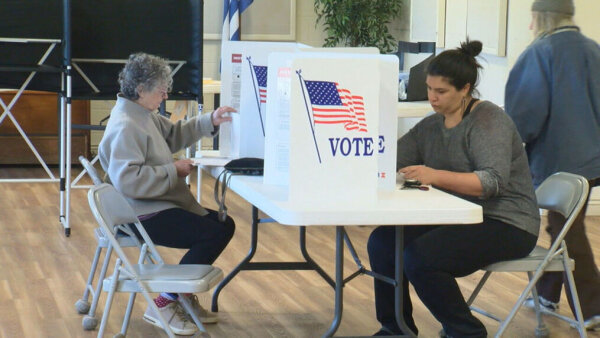 Republicans were calling for a red wave, Democrats were hoping for a blue tsunami, and marijuana advocates were hoping to turn the country green during the Tuesday, November 8th elections. Unfortunately for these groups, none of these goals seemed to materialize; instead, we got a mixture of all three.
Only Maryland and Missouri voters approved their respective measures out of the five states that had initiatives on the ballot. Voters in Arkansas, North Dakota, and South Dakota rejected their ballot measures, despite medical marijuana being legalized in all three states.
Voters in Maryland approved a constitutional amendment allowing residents aged 21 and older to possess and consume recreational marijuana starting in July 2023.
Maryland voters approved a constitutional amendment allowing people over 21 to possess and consume marijuana recreationally starting in July 2023. Voters in Missouri also passed a constitutional amendment legalizing recreational marijuana for people over the age of 21, and sales are expected to begin as early as next year.
Both states' amendments include expungements for nonviolent marijuana-related offenses – with the exception of those who sold to minors or were charged for driving under the influence.
This is the second time that an amendment legalizing cannabis for recreational use failed in South Dakota. In 2020, voters approved an initiative that legalized marijuana, which was later struck down by the state's Supreme Court for violating the single-subject rule passed by voters in 2018.
This election was the first attempt for both North Dakota and Arkansas voters, who applauded the amendment's failure to pass. Despite the disappointing turnout for marijuana advocates who were hoping to see legalization pass in all five states, pro-weed groups have pledged to keep fighting until cannabis is legal in all 50 states.
Recreational marijuana is now legal for use and sale by anyone over the age of 21 in 21 states and Washington DC. By 2023, marijuana advocates hope to make legalization a reality in more than half the county.