Recreational marijuana legalization will be on the ballot in Arkansas this November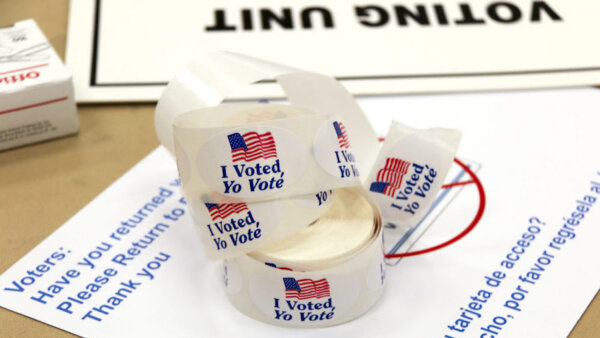 It's official. The people of Arkansas will have the opportunity to decide marijuana's future in the state this November after the state's Supreme Court ruled in favor of the ballot initiative. The initiative's placement on the ballot was jeopardized last month after the state Board of Election Commissioners blocked its access to the November ballot. The state Supreme Court ruled in favor of Responsible Growth Arkansas on Thursday, September 23, leaving recreational marijuana legalization up to the voters to decide.
"The people will decide whether to approve the proposed amendment in November," Justice Robin Wynne wrote in the court's ruling last week. The proposed amendment would permit adults aged 21 and over to legally purchase marijuana for recreational use in the state. If the amendment passes, state-licensed dispensaries will be allowed to sell up to an ounce of cannabis to their customers at a time.
The initiative was originally rejected from the ballot of the Board of Election Commissioners because the board found that the title of the initiative did not clearly explain the impact of its passing to voters. Proponents of legalization argued that this goes above and beyond what's required of any other ballot initiative.
Marijuana is legal for recreational use in sales in 19 states across the country and will be on the November ballot in an additional four: South Dakota, North Dakota, Missouri, and Maryland. Oklahoma's legalization ballot initiative was rejected by the state's Supreme Court earlier this month.
Arkansas Gov. Asa Hutchinson has already pledged to privately vote 'NO' on the initiative this November, believing that marijuana is a gateway drug to harder, more addictive substances. The future of recreational marijuana is now in the hands of Arkansas voters, where it has more likelihood of passing than if the state relied on the GOP-controlled legislature. A medical marijuana constitutional amendment was approved by voters in 2016, and proponents for legalization are hoping for similar results six years later.