Republican leadership causes concern amongst marijuana advocates in Virginia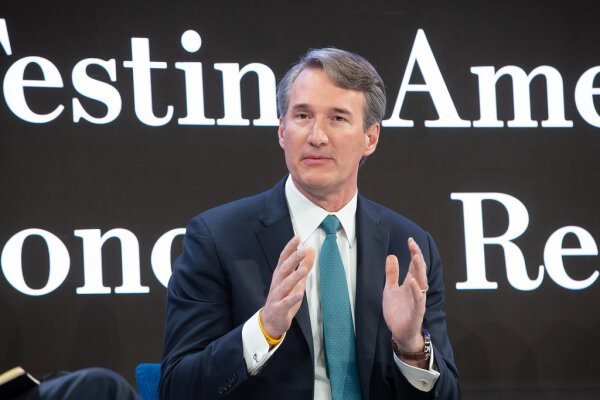 Following the election of Virginia Governor-elect Glenn Youngkin and Republicans gaining a meaningful majority in the House of Delegates, marijuana advocates are unsure about what the future of legalization looks like in the state. As of 2021, simple possession of marijuana is now legal, as well as is growing a small number of plants.. Democrats had a number of unpassed pieces of legislation that they hoped would shape the recreational industry moving forward.
Historically, Republicans have been resistant to progressing marijuana legalization. Youngkin's team has already commented that they do not intend to undo the progress that has already been made, but Democrats were hoping to spend much of the 2022 legislative session working out the logistics of the retail industry and granting justice to those whose lives have been turned upside down by marijuana-related criminal convictions.
One major initiative the Democrats were working on, that now seems unlikely to pass, was one that gives black Virginians priority in receiving marijuana retail business licenses. According to studies cited by current Gov. Ralph Northam, black Virginians have historically been arrested at "significantly higher rates" for marijuana-related offenses than non-minority Virginians. Similar pieces of legislation will need to be voted on again in 2022, when Republicans regain a majority in the House.
The Virginia legislature made significant progress in 2021 in regards to progressing marijuana legalization. While the retail industry remains in limbo, Virginia State police records for marijuana offenses such as simple possession and misdemeanor possession with intent to distribute have already been sealed, and those will not reopen with a Republican majority in the House. Democrats are hoping to take these actions further, such as petitioning for felony expungement, but fear their efforts will miss the mark without having party control.
Virginia is headed in the right direction. Past harms should be addressed, but removing the criminal aspect of marijuana is of the utmost importance, because doing so prevents creating any future criminals. Once the substance is legalized, it's important to address those who have been harmed by the War on Drugs and the prohibition of a plant.