Steps to expand marijuana research taken before Republicans regain control of the House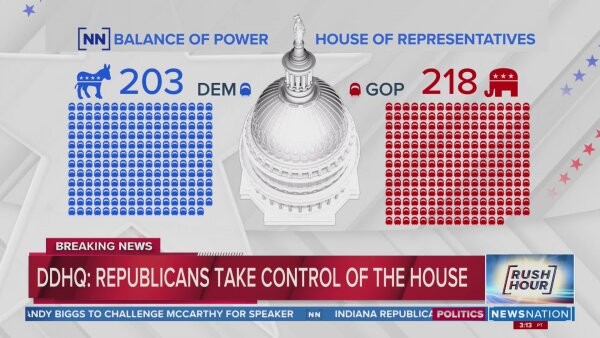 Just over a month after President Joe Biden's administration performed a complete 180 on marijuana, the Senate has officially passed the Medical Marijuana and Cannabidiol Research Expansion Act, which will likely be signed into law by the president.
The MMCRE act does not legalize marijuana at the federal level nor reclassify the plant under the Controlled Substances Act. The bill, which first passed the House in July, serves the purpose of legalizing medical marijuana legalization. Historically, research on marijuana was limited by the federal government's prohibition, and advocates in Washington are attempting to break down the barriers to bring new information to light.
The bill establishes a registration process for marijuana and those who manufacture, distribute, dispense, and possess cannabis for medical research purposes. The Drug Enforcement Agency (DEA) will register entities that conduct said research and those who supply the marijuana for study.
The DEA has been prioritizing efforts to expand marijuana research since last year. Prior to this year, the National Center for Development of Natural Products at the University of Mississippi was the only approved marijuana supplier in the entire country, and the product was specifically grown for research by the National Institute of Drug Abuse. Since the DEA's efforts, six new facilities have been approved to grow marijuana research this year.
As calls for recreational marijuana legalization grow louder, voices have been heard loud and clear in regard to marijuana as a form of medicine. More than half the count – 37 states – and the nation's capital have legalized medical marijuana in one form or another, despite marijuana being scheduled in the same class as heroin and LSD by the federal government.
Last month, Biden called for a rescheduling of cannabis, and advocates hope that his flip on marijuana policy wasn't similar to his student loan forgiveness campaign before the midterm elections. Marijuana legislation doesn't move quickly in Washington, so we may not see many changes before the 2024 election cycle.