The 4 Likeliest States to Legalize Marijuana in November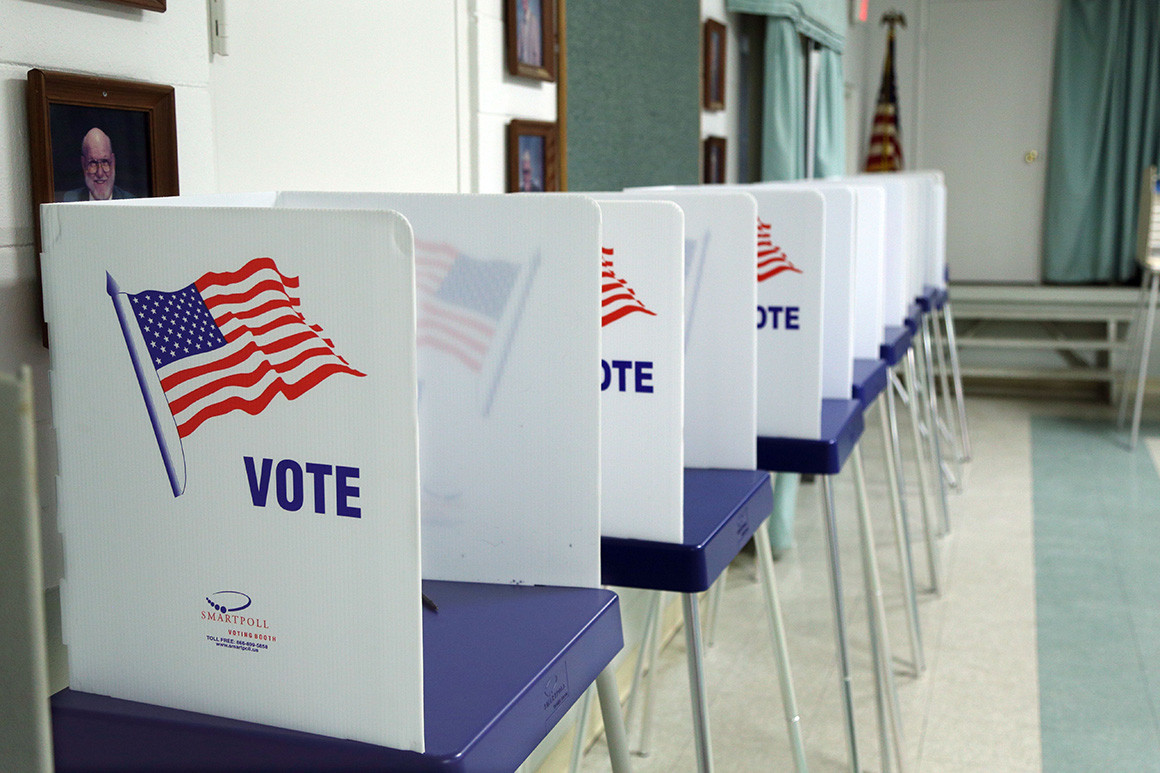 Although it has faced setbacks, roadblocks, and overall a rocky road, the cannabis industry remains stubbornly on the rise. Globally and nationally, sales have steadily increased and seem to speed up as well.
With 2020 being a pivotal year for America's politics, campaigns all over the country must consider their talking points more carefully. Now more than ever. Progressive or Conservative ideals, international policies, plans for economic growth, racial and gender equality, all of these are important talking points for any campaign; one more being the legalization of marijuana: medical and recreational. For those that rely on CBD and THC treatments for chronic pain due to illness or trauma, the position a politician takes on legalization could be the deciding factor on whether they win that vote. For those that simply enjoy the lighter side and consume recreationally, this is just as important.
Of the states still on the fence about legalization, here are the 4 most likely to legalize come November. First, being New Jersey. In December, the legislative houses in New Jersey already have made moves for legalization, the path being wide open for a constitutional amendment to be added. Arizona is next, though legislation has been rejected several times in the past it is looking like that will change. They currently have medical marijuana and provide medical marijuana dispensaries around the state. Third is Mississippi. This November voters in Mississippi will get to vote on whether or not to legalize and then further to vote on two different initiatives that are different levels of legalization. Lastly is South Dakota. Although both medical and recreational use of cannabis is illegal, this coming November South Dakota voters will have the chance to vote for legalization of both.
In all cases, this coming November will be one to watch and remember.