The FACT Act in Tennessee will legalize marijuana for the first time in the state's history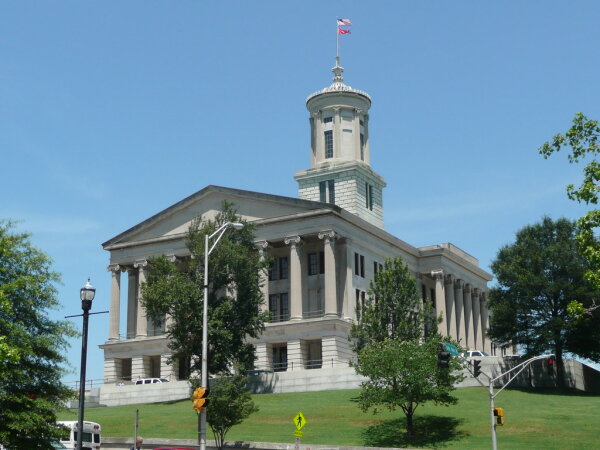 Tennessee Democrats are taking a stab at legalizing marijuana in the state for adult recreational use. The Free All Cannabis for Tennesseans Act is sponsored by Senator Heidi Campbell and Representative Bob Freedman and would create a regulatory structure for growing, processing, sale, and possession of marijuana and cannabis products in Tennessee. SB 2598/HB 1968 would also permit adults to administer marijuana products to children suffering from approved medical conditions.
The cleverly named FACT act allows adults to possess and carry under 60 grams of marijuana or 15 grams of cannabis concentrate. Adults would be permitted to transfer to one another, no more than the same amount, and grow up to 12 plants on their property as long as they follow the safety regulations outlined in the bill.
The bill allows for employers to discipline employees for on-site marijuana use and are permitted to consider cannabis use during the application process. If employers so choose, they can test for marijuana use as part of the hiring process. Marijuana use will remain banned in vehicles, aircrafters, watercrafts, and public spaces.
The sale of marijuana products will be subject to state, local, and use taxes on top of an additional 15 percent marijuana tax. According to the bill, half of the additional marijuana tax would be used for enforcement and administration of the law, along with economic grant initiatives. Twenty percent would go towards supporting families of fallen police officers and officers injured in the line of duty. Another 20 percent would go to the state employee legacy pension reserve. Five percent would go to administrative costs, and the final five percent would go towards educating young students on the risks of marijuana use.
Marijuana is currently banned in Tennessee for both medical and recreational use. Possession of marijuana is punishable by a fine of up to $2,500 and jail time not to exceed a period of one year. The FACT Act would drastically change the marijuana industry in Tennessee by creating two new markets for residents to patronize.