The opioid crisis: A reason to legalize in Texas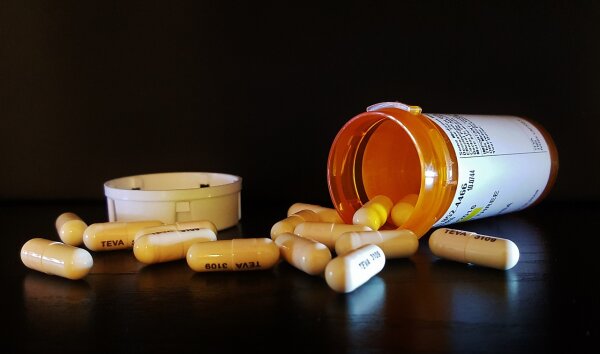 The hearts of the world got a little bit more heavy over the past year, as opioid-related deaths skyrocketed across the country in 2021. Substance abuse disorder is a serious illness that requires serious medical attention to overcome, and we are finding out the hard way that many people don't make it out alive. Lawmakers in Texas are aware of this unfortunate truth, and are researching if medical marijuana could help reduce opioid-related overdoses.
The SXSW "Cannabis vs. Opioid crisis" panel held a discussion on Tuesday, March 15 to explore the concept of expanding medical marijuana use to substitute addictive prescription opioids in pain management and whether this is an option that would benefit Texans currently struggling with substance abuse disorder.
The CEO of Texas Original Compassionate Cultivation Dispensary, Morris Denton, explained that one of the fastest ways to alleviate the opioid crisis is to give those suffering from pain an alternative to their prescription medicines. Denton argues that the alternative should be medical marijuana. According to a recent study, 41% of opioid users across the country reported a decreased need to indulge in their habits when cannabis is available as an alternative.
Former journalist Ricardo Baca, who led the SXSW panel, discussed certain legislative actions that may be necessary to reduce addiction rates. Marijuana is currently classified as a Schedule I substance at the federal level, making any top-tier medical research on cannabis "nearly impossible." Furthermore, Texas' medical marijuana program is very limited, as there are not many qualifying conditions currently being considered.
Marijuana's growing popularity may very well shape the gubernatorial race in Texas. Governor-hopeful Beto O'Rourke has already begun campaigning on the platform of recreational legalization in the Lone Star State, and current Governor Greg Abbot publicly admitted that jails and prisons are not intended for those caught with marijuana. While Texas' program is currently limited, the politics surrounding the plant may force the legislature to reconsider their limitations.