Virginia is for stoners: Northam likely to legalize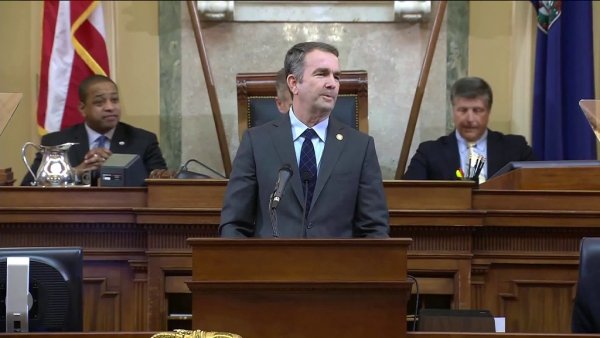 Virginia is likely to become the 16th state and the first southern state to legalize recreational marijuana, with
marijuana dispensaries
not likely to open until 2024. Virginia's General Assembly voted Friday, Feb. 5 in favor of state legalization. The measure received overwhelming support from both chambers of the General Assembly, both currently under Democrat control. Legalization simply awaits Gov. Ralph Northam's signature.
Northam has signaled in the past that he will support any measure to legalize marijuana in VA. Under the soon-to-be law, revenues from legal recreational sales will go towards pre-K and public health programs, addiction treatment, and efforts to undo the consequences of the failing War on Drugs. While legalizing marijuana to then tax and fund addiction treatment seems odd, pharmaceuticals are legal, highly addictive, and responsible for far more deaths than cannabis.
With the popularity of legalizing cannabis on the rise, politicians around the country are beginning "flip" on the issue. A recent poll of Virginia voters revealed that nearly 70 percent are in favor of full adult legalization. Virginia lawmakers had previously decriminalized marijuana in the state back in July, 2020.
These same lawmakers hope that legalization and using revenues to give back to communities most affected by the failing War on Drugs will mend racial disparities created by the anti-marijuana movement. Virginia's measure will legalize simple possession in the state; communities will continue to be impacted by the War on Drugs. The communities most impacted by the "Just Say No" campaign are passed being repaired by simple marijuana possession legalization.
However, it's a step, and it's a step in the right direction. Thousands of Virginians have criminal records simply due to possession charges. The criminal charges directly impact employment, ability to get housing, and other aspects of everyday living. Legalizing marijuana is a start, but it's a much longer uphill battle to undo the unjust consequences of the War on Drugs.