What's going on with marijuana legalization in Washington?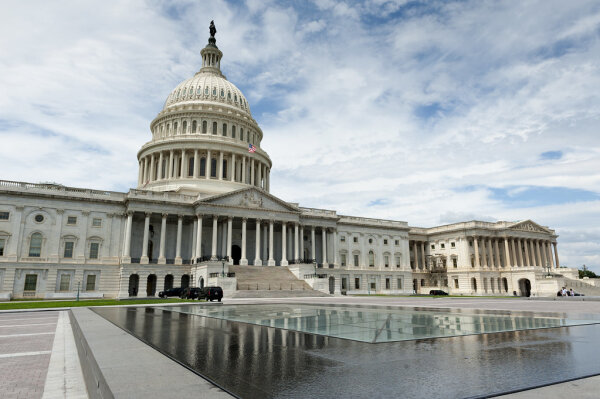 Senate Democrats are hoping to capitalize on a cannabis banking bill that currently has bipartisan support, in hopes of advancing restorative justice for those most impacted by the war on drugs. Currently, legal marijuana dispensaries are prohibited from handling their finances through banks, due to outdated federal law.
The SAFE Banking Act would enable cannabis companies to use banking services and was included in the House Democrats' competition with China bill passed earlier this year but was absent from the Senate-passed bipartisan version.
The push to pass the SAFE Banking act has intensified due to the uptick in crime rates increasing all around the county. The inability to safely deposit funds into a secured bank account makes marijuana businesses the perfect targets for thieves seeking to score big because they are cash-only. In a given day, there could be thousands of dollars worth of sales, and, due to current prohibitions on marijuana at the federal level, all sales must be done through cash.
Senate Majority Leader Chuck Schumer told his fellow Democrats that he plans to take the bill a step further by adding social equity into the mix. While Schumer claims to have bipartisan support for his plan, Republican "Yes" votes start turning into "No" votes when too many items are added to the legislation.
There's still a glimmer of hope for legalization at the federal, but the chance of a bill legalizing marijuana passing the 60-vote hurdle needed in the Senate is slim to none. Republican voters largely disagree with legalization for their own reasons, and politicians appeasing their base are unlikely to deviate during an election cycle.
The upcoming midterms are an opportunity for voters all across the country to speak out in support of legalization. Marijuana is currently a Schedule I substance – considered worse than heroin – under the Controlled Substances Act. This scheduling is standing in the way of cannabis freedom, and we have an opportunity to elect leaders who will represent legalization's growing popularity.