Will Texas be next to legalize?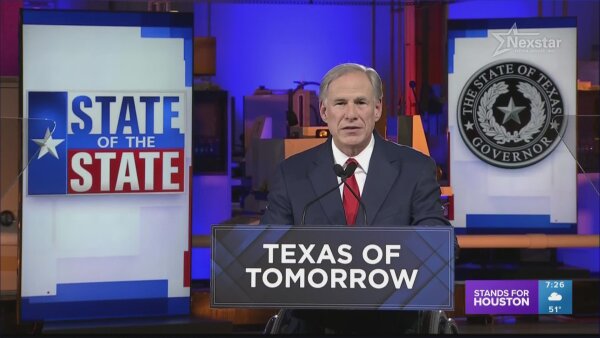 The legalization of recreational cannabis use in Texas is becoming increasingly popular among its residents, with two-thirds of Texans approving the measure according to a recent poll by the Hobby School of Public Affairs at the University of Houston. House Bill 1937, filed by Rep. Jessica González, a Democrat from Dallas, would allow counties and municipalities to decide whether to allow recreational cannabis use for adults aged 21 and above.
The bill would also impose a 10% tax on all cannabis products, with the money going towards regulation, testing, government oversight, and funding for schools. Additionally, local governments could take action to allow adults to possess and transport up to 2.5 ounces of marijuana under the bill.
However, Republican leaders including Governor Greg Abbott and Lt. Governor Dan Patrick have repeatedly opposed legalizing recreational cannabis use in the state. Additionally, while medical cannabis is legal in Texas under limited circumstances, it is only permitted with less than 1% THC content as part of the Compassionate Use Program for patients suffering from certain conditions such as epilepsy, autism, cancer, and post-traumatic stress disorder.
The state has also made strides in decriminalizing marijuana with many cities and counties such as Dallas, Denton, and Plano taking action to stop arresting or charging people possessing small amounts of the drug. Furthermore, hemp cultivation was made legal federally by the 2018 Farm Bill and in Texas by House Bill 1325, which Abbott signed in 2019.
Despite the growing support for recreational cannabis use, it is highly unlikely that Governor Greg Abbott will sign off on House Bill 1937 if it passes through both chambers of the legislature. This is due to his long-standing opposition to legalizing marijuana and his preference for promoting limited medical usage in Texas.
Therefore, while recreational cannabis use and decriminalization of marijuana may continue to gain momentum in the state, any legislation will be met with a veto by Governor Greg Abbott unless he changes his stance on the matter. Although this is not entirely out of the realm of possibility — as evidenced by the governor's recent pivot on medical marijuana — for now, it appears that recreational cannabis use will remain illegal in Texas.